Shawn Wilkie and Dr. Ivan Zakharenkov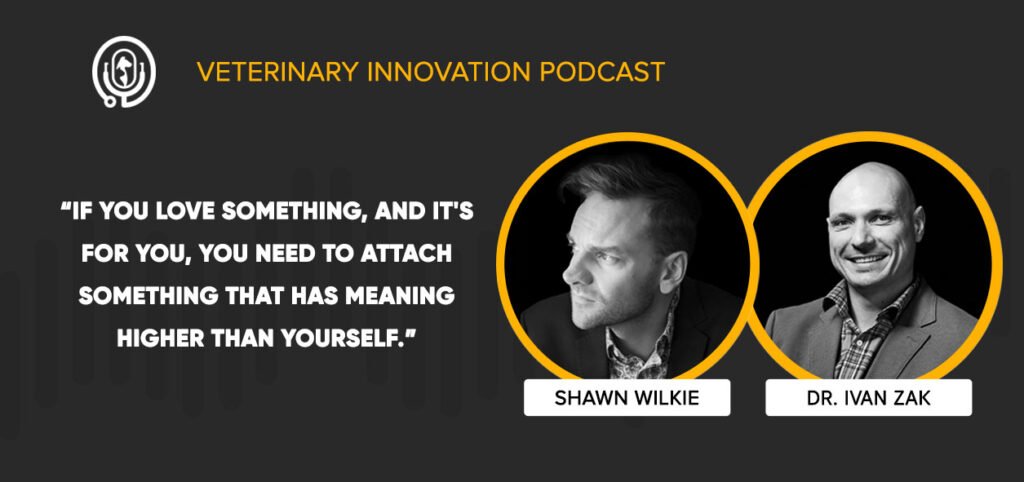 In This Episode
Veterinary professionals are reporting a higher rate of burnout than in 2020, and despite providing care within the restrictions necessary due to the Covid-19 pandemic, this disruption in workflow continues to have a negative impact.
This week on the Veterinary Innovation Podcast, Shawn and Ivan discuss the results of the 2021 Burnout Survey conducted by Veterinary Integration Solutions and Galaxy Vets, how stronger boundaries around work can help reduce burnout, and some of the strategies that can be implemented by both veterinary professionals and veterinary organizations.
Mr. Wilkie recommends Man's Search for Meaning by Victor Frankl.
Learn more about SMART goals.
Dr. Zakhrenkov recommends The Art of Impossible: A Peak Performance Primer by Steven Kotler and The Founder's Mentality: How to Overcome the Predictable Crises of Growth by Chris Zook and James Allen.
Topics Covered
How Setting Goals Can Prevent Burnout
The Need for Stronger Boundaries and Work-Life Balance
Organizational Burnout Prevention Strategies