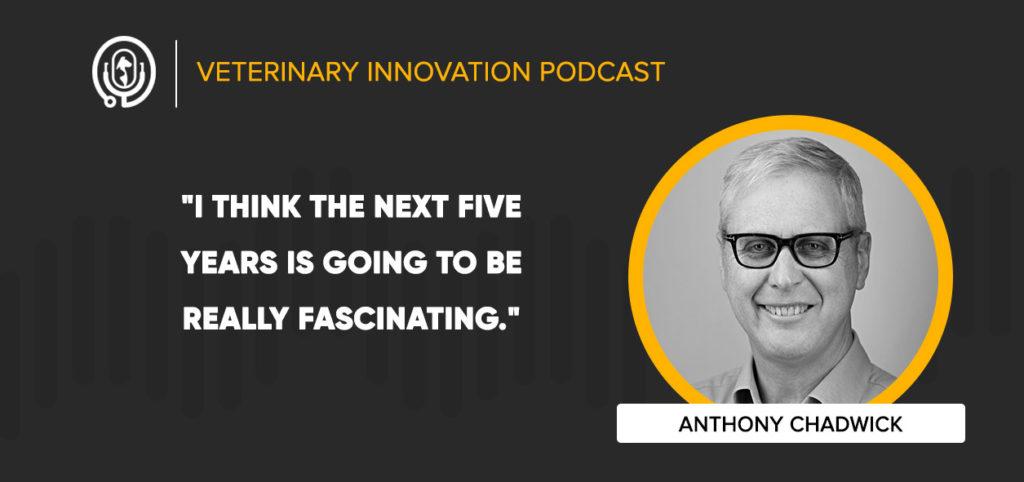 In This Episode
Technology is constantly changing and improving, and there are many aspects of veterinary education where it can have a measurable impact. Where are some of the areas where we can use technological innovations to supplement traditional CE?
This week on the Veterinary Innovation Podcast, Shawn & Ivan speak with Anthony Chadwick, CEO of The Webinar Vet, about veterinary education in the 21st century, the unique ability of webinars to spread information across languages and timezones, and the potential of using mixed reality as a way to teach veterinary medicine.
Mr. Chadwick recommends Trillion Dollar Coach: The Leadership Playbook of Silicon Valley's Bill Campbell by Eric Schmidt, Jonathan Rosenberg and Alan Eagle and Factfulness: Ten Reasons We're Wrong About the World – and Why Things Are Better Than You Think by Hans Rosling.
Topics Covered
Virtual Veterinary Conferences During the Covid-19 Pandemic
The Business Model of Webinars
Using Augmented Reality to Teach Veterinary Science