Sajna Massey | Sylvester AI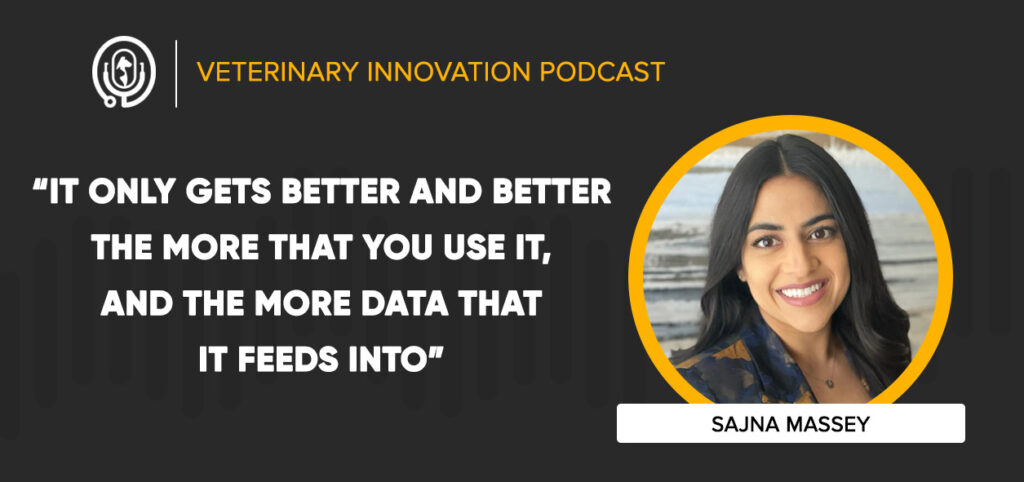 In This Episode
Cats only make up about 30% of veterinary visits; they are typically seen once as kittens and once more near end of life. How can we assess if a cat needs to be brought into the vet? Is there a convenient way to make sure they get attention and care if it's needed?
This week on the Veterinary Innovation Podcast, Shawn and Ivan welcome Sajna Massey, co-founder of Sylvester AI, for a chat about AI-based remote patient monitoring, the convenience afforded by the technology, and how it contributes to feline health outcomes.
Ms. Massey recommends Working Backwards: Insights, Stories, and Secrets from Inside Amazon by Colin Bryar and Bill Carr.
Topics Covered
The Feline Grimace Scale
The Convenience of Remote Patient Monitoring
How To Think About AI