Dr. Bob Goldstein | Earth Animal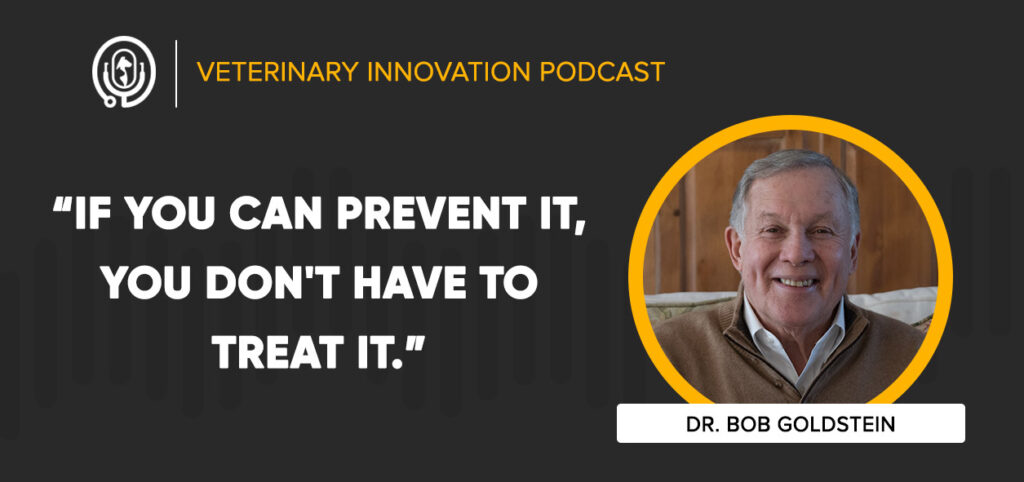 In This Episode
Not only have natural pet products become much more widely accepted in the past few decades, there is now significant scientific research to reinforce their efficacy. How can natural products help strengthen the health of your pet and their environment?
This week on the Veterinary Innovation Podcast, Shawn and Ivan welcome Dr. Bob Goldstein, Co-Founder of Earth Animal, for a discussion about alternative preventative products, how supplements encourage pet health, and the positive impact of plant-based diets.
Dr. Goldstein recommends The Golstein's Wellness & Longevity Program: Natural Care for Dogs and Cats by Robert S. Goldstein, V.M.D. and Susan J. Goldstein.
Topics Covered
Natural Products and Their Benefits
Plant-Based Diets for Animals
Supplements for Pet Health