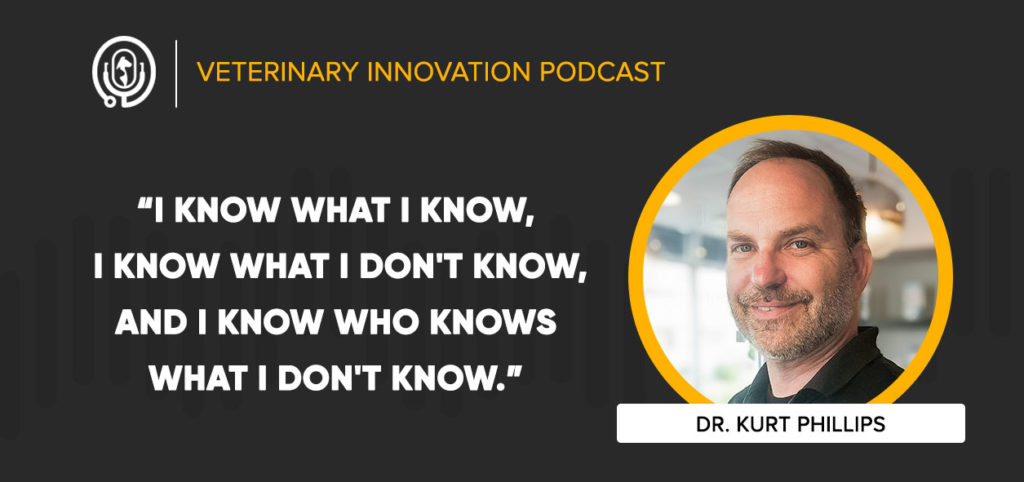 In This Episode
While some veterinary schools do offer business courses, many veterinarians don't learn enough about how to operate their clinics as successful businesses. What are some of the approaches or methodologies that could be implemented in a veterinary clinic to ensure it runs as an efficient business?
This week on the Veterinary Innovation Podcast, Shawn and Ivan welcome Dr. Kurt Phillips, President and CEO of City Way Animal Clinics, to discuss how to become a successful veterinary CEO, the importance of building leadership teams, and why you should seek to delegate as many tasks as possible.
Dr. Phillips recommends Traction: Get a Grip on Your Business by Gino Wickman and The E-Myth: Why Most Small Businesses Don't Work and What to Do About It by Michael Gerber.
Topics Covered
The Need For Goals
Emotional Leadership versus Process Leadership
The Importance of Leadership Teams