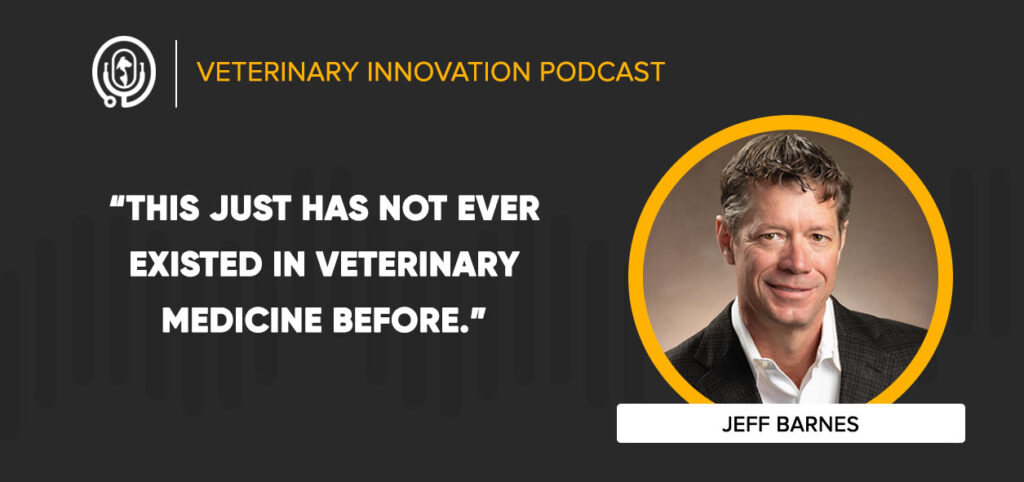 In This Episode
The idea of filtering blood has been around for hundreds of years – bloodletting and using leeches used to be common practice – but despite its usefulness, it's never been applied to veterinary medicine. In serious circumstances, how can toxins be removed from the bloodstream of pets?
This week on the Veterinary Innovation Podcast, Shawn and Ivan are joined by Jeff Barnes of Aimalojic to talk about blood filtering devices for veterinary medicine, the incredible story leading to his involvement with blood filtration, and the differences between working in human medicine and veterinary medicine.
Mr. Barnes recommends Zoobiquity: What Animals Can Teach Us About Health and the Science of Healing by Dr. Barbara Natterson-Horowitz and Kathryn Bowers.
Topics Covered
How Blood Filtering Works
The Business Challenges of Medical Device Startups
Contrasting Human Medicine to Veterinary Medicine