Dr. Julien Labruyere | VetCT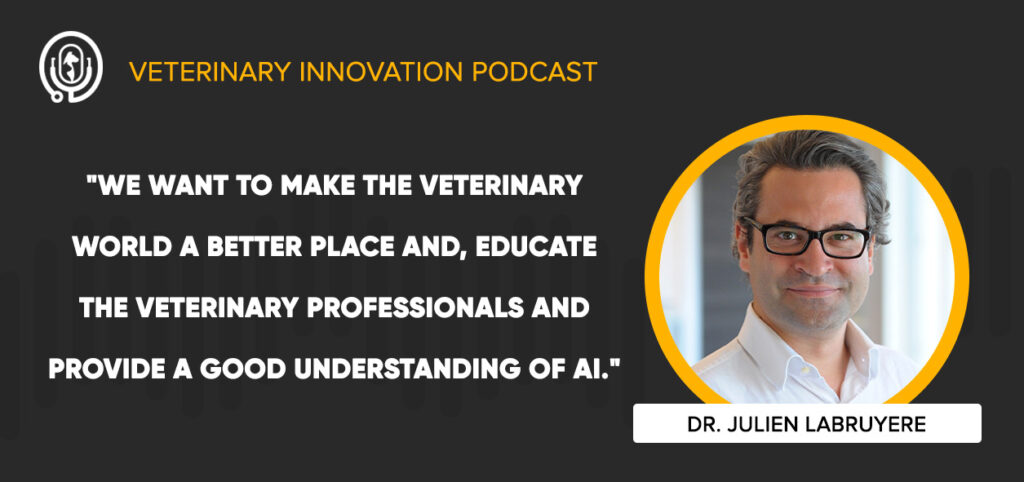 In This Episode
The veterinary field lacks specialized regulations for AI, which stands in contrast to the human healthcare industry, which has strict regulations for medical devices, including AI technology.
This week on the Veterinary Innovation Podcast, Shawn and Ivan are joined by Dr. Julien Labruyère, co-owner and director at VetCT. Together, they discuss the need for foundational education for veterinary professionals and teams, helping them understand AI and how its integration can enhance workflows and clinical outcomes.
Artificial Intelligence in Veterinary Medicine.
Dr. Julien recommends Gary Kasparov's TED talk "Don't Fear Intelligent Machines, Work with Them".
Topics Covered
Leading in Understanding and Regulation
Educating Veterinary Professionals
AI's Potential Impact