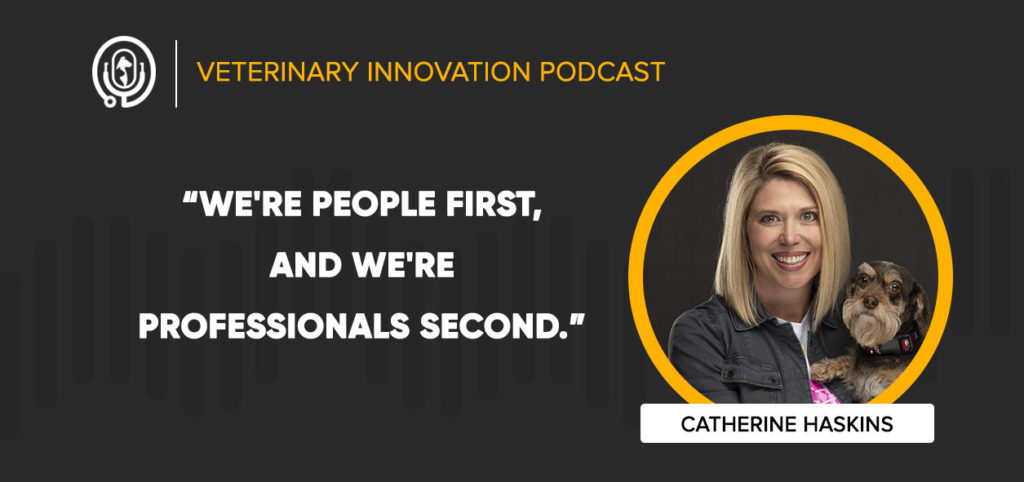 In This Episode
The world is more connected than ever, but our current technologies allow us to talk at people more than talk to them. The subtleties of communication, hand gestures and facial expressions, get lost in translation.
This week on the Veterinary Innovation Podcast, Shawn and Ivan are joined by Catherine Haskins, co-founder of The Bridge Club, to chat about creating a video-focused community, as well as how quickly normalcy might return to the veterinary conference world after the COVID-19 pandemic.
Check out Ms. Haskins' book, Nicknames.
Ms. Haskins recommends Work Like a Producer by Bonnie Curtis.
Topics Covered
Building a Video-Focused Community
The Future of Conferences Post-COVID-19
Expanding Towards Telemedicine
---
Transcript