Fritz Wood | H. F. Wood Consulting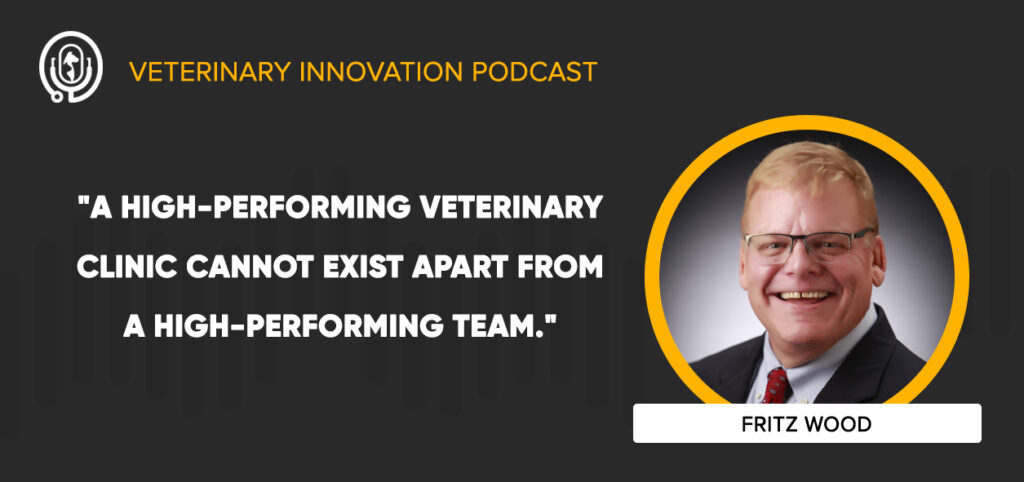 In This Episode
Owning and managing a veterinary practice is a multifaceted endeavor that demands a diverse skill set and various investments. What attributes are essential for building and maintaining highly effective veterinary clinics?
This week on the Veterinary Innovation Podcast, Shawn Wilkie and Ivan Zak invite Fritz Wood, Owner of H. F. Wood Consulting, to discuss the attributes of high-performing veterinary practices, including factors hindering clinic efficiency and profitability, and the importance of investing in staff development and technology.
Mr. Wood recommends Endurance: Shackleton's Incredible Voyage by Alfred Lansing.
Topics Covered
What hinders practice efficiency
Importance of a high-performing veterinary team
Parallels between veterinary and dental practices