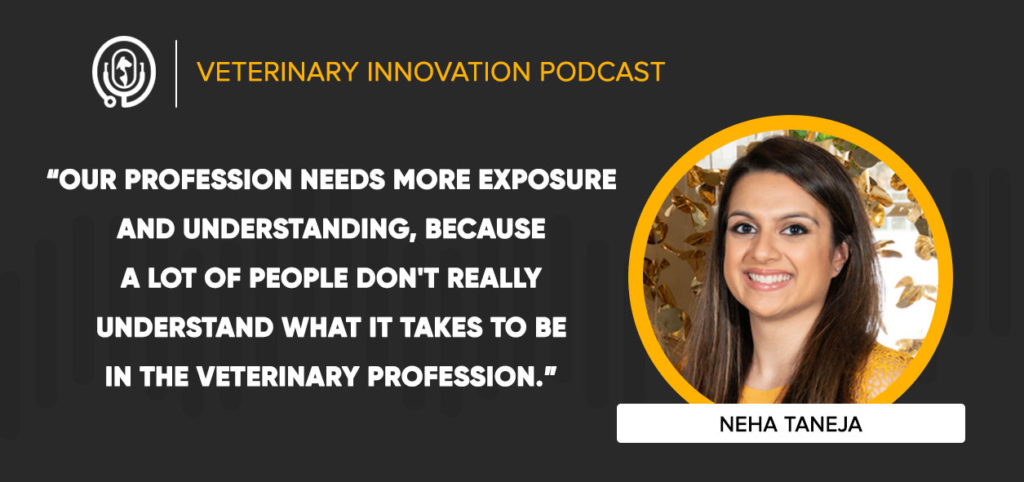 In This Episode
The risk of burnout in veterinarians is a topic that deserves more attention, and yet other clinical roles are often overlooked despite facing the same challenges. What are some of the ways that the industry, or even individual hospitals, can support technicians, operational staff, and other clinical staff who may be at risk of burning out?
This week on the Veterinary Innovation Podcast, Shawn and Ivan welcome Neha Taneja, author of A Paw Partnership: How the Veterinary Industry is Poised to Transform Over the Next Decade, to chat about operations management and burnout, the lack of concrete goals within veterinary medicine, and the impact that team members moving on can have.
Ms. Taneja recommends Why We Need Core Values by James Franklin.
Topics Covered
Identifying Signs of Burnout
The Lack of Goals in Veterinary Medicine
Burnout in Other Clinical Roles