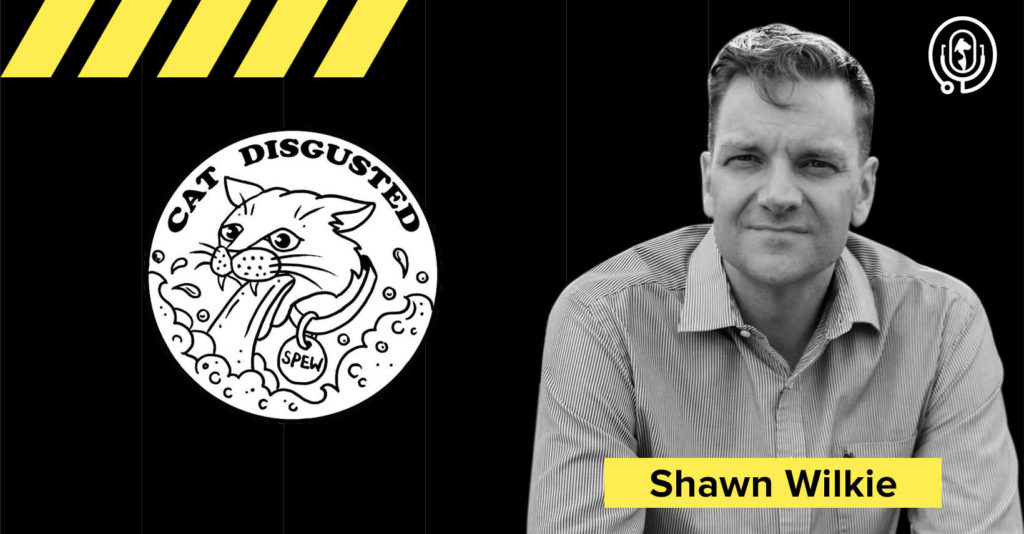 Our co-host Shawn Wilkie was featured on Cat Disgusted podcast, talking about how technology and artificial intelligence is changing veterinary medicine, how Shawn got himself into our wacky world, and of course a smidgen about the coronavirus.
Nicole Dickerson has been working in the Bay Area as a registered veterinary technician for the years. She is the host of the podcast "Cat Disgusted" and a veterinary technician specialist in emergency and critical care.
Listen to it on Apple Podcasts, SoundCloud.