Dr. Elizabeth Maxwell | Collaborative Care Coalition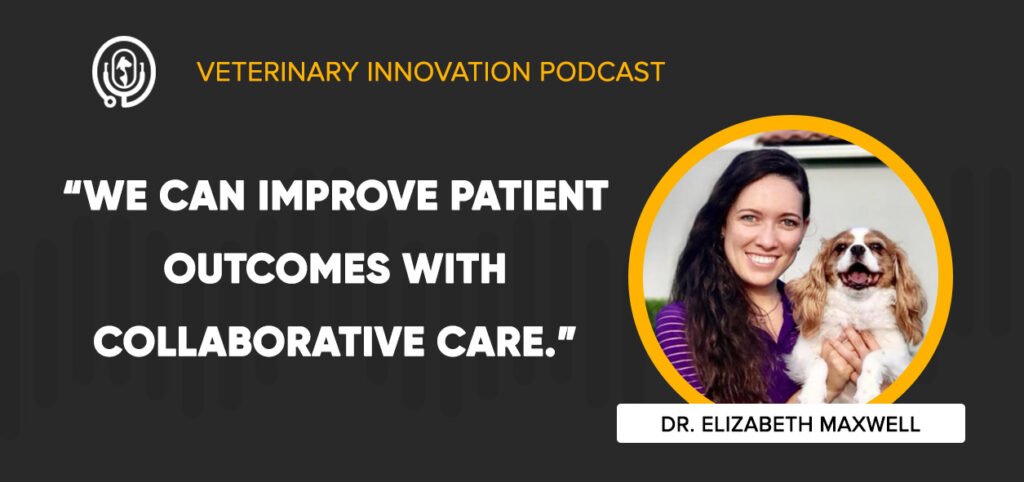 In This Episode
Not only does collaborative care create better outcomes for pets, it also allows primary care veterinarians and specialists to build stronger relationships. How can veterinary clinics get started with collaborative care?
This week on the Veterinary Innovation Podcast, Shawn and Ivan are joined by Dr. Elizabeth Maxwell, President of the Collaborative Care Coalition, to discuss collaborative care, the lack of specialists in veterinary medicine, and the financial benefits of working collaboratively.
Dr. Maxwell recommends the works of Simon Sinek.
Topics Covered
The Lack of Specialists
Teleconsulting's Role in Collaborative Care
Benefits of Strengthening Relationships Between Veterinary Disciplines