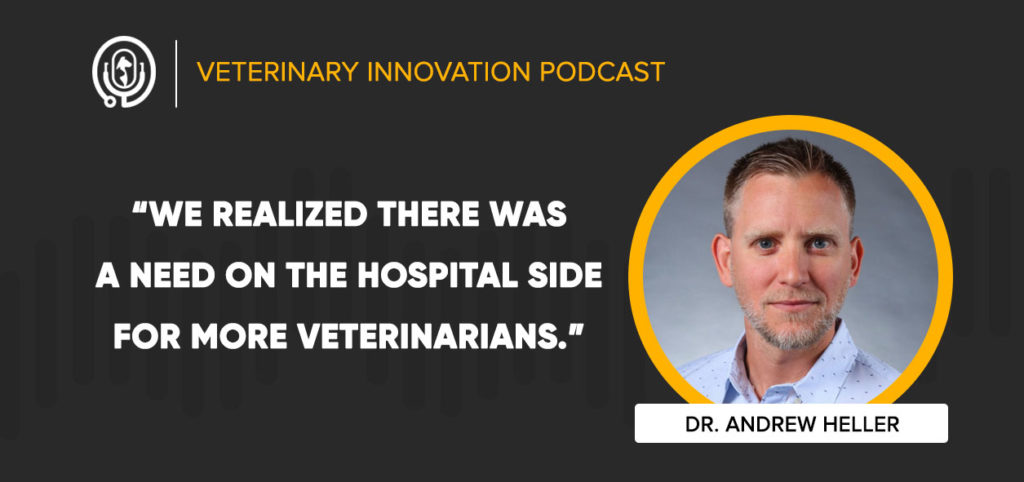 In This Episode
There's a lot of innovation happening in the world of relief work, but many businesses are choosing platform models to directly connect veterinarians and veterinary hospitals. Is there a different approach to the problem, and is it any more effective at setting boundaries for veterinarians so they can enjoy their work-life balance?
This week on the Veterinary Innovation Podcast, Shawn and Ivan are joined by Dr. Andrew Heller, the Chief Growth Officer at Independent Vets, to discuss facilitating relief work as an organization instead of a platform, as well as the importance of core values.
Dr. Heller recommends Tools of Titans: The Tactics, Routines, and Habits of Billionaires, Icons, and World-Class Performers by Tim Ferriss.
Shawn Wilkie recommends Traction: Get a Grip on Your Business by Gino Wickman.
Topics Covered
Setting Boundaries to Maintain Work-Life Balance
Growing a Distributed Business
Core Values