Yang Shi | VetSnap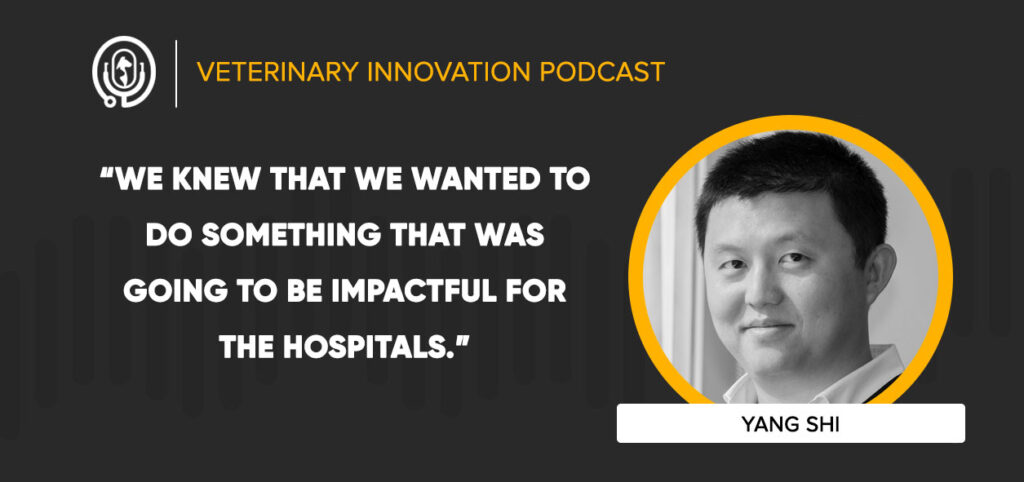 In This Episode
Many veterinary hospitals struggle with tracking inventory, which means that tracking and logging use of controlled substances – something that is necessary to remain compliant – can be difficult. How might logging the use of controlled substances be made easier?
This week on the Veterinary Innovation Podcast, Shawn and Ivan chat with Yang Shi, Co-Founder of VetSnap, about controlled substance management, why user experience is so important, and why startups should be focused on selling to hospitals.
Mr. Shi recommends The Omnivore's Dilemma: A Natural History of Four Meals by Michael Pollan.
Learn more about how to save time, and increase compliance for controlled record keeping, at vetsnap.com.
Topics Covered
Changes in Going From Corporate and Startup
The Importance of User Experience
Change Management