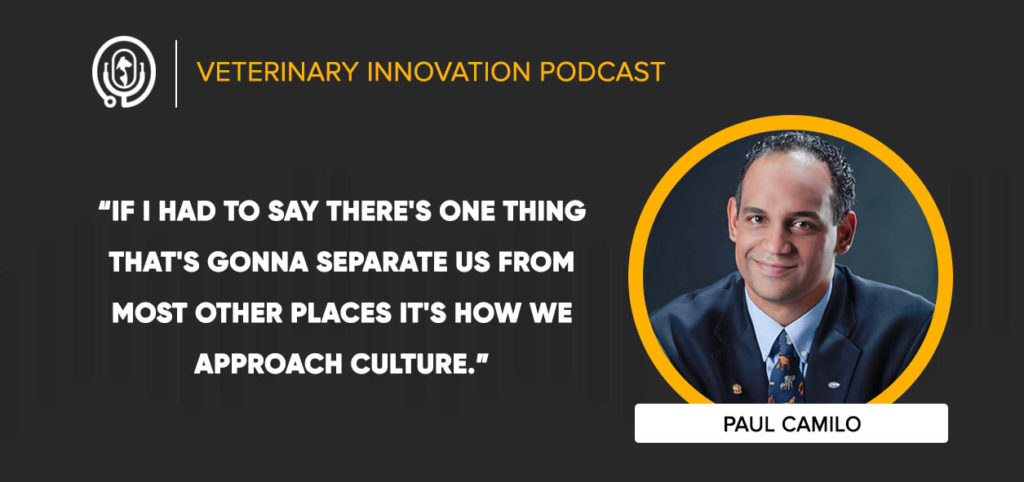 In This Episode
Opening a new veterinary clinic is a massive undertaking. There's the matter of finding a location, hiring staff, and growing your clientele – all things made significantly harder as a result of the Covid-19 pandemic.
This week on the Veterinary Innovation Podcast, Shawn and Ivan speak with Paul Camilo, the President of Your Pets Vets, about establishing a new chain of hospitals in the era of physical distancing, the importance of building and scaling a great workplace culture, and what kinds of technology clinics need to thrive.
Mr. Camilo recommends 3 Things I Learned While My Plane Crashed by Ric Elias.
Topics Covered
The Challenges of Opening a Veterinary Practice During a Pandemic
Scaling a Clinic's Culture
Determining Which Types of Technology to Use