Chelsea Rhoads | IVEE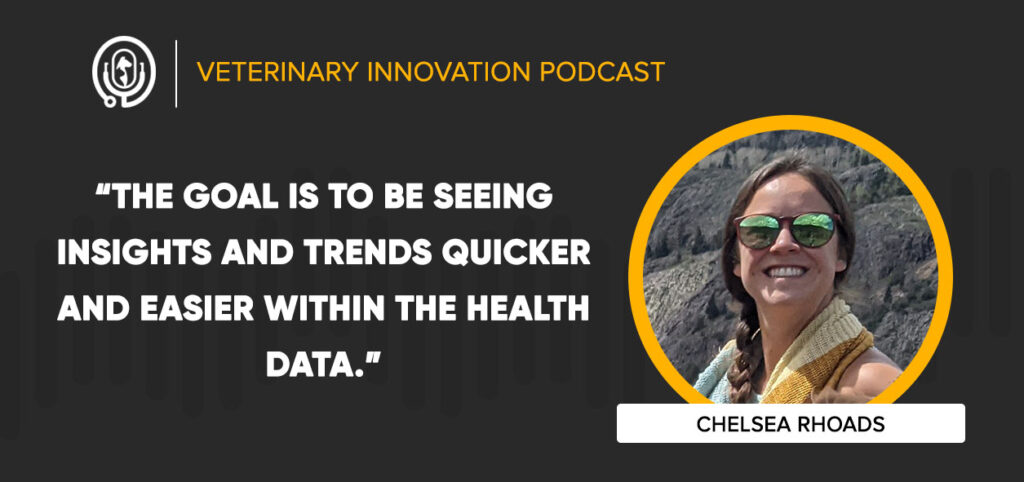 In This Episode
Pet records contain multitudes of data that can not only alert veterinary clinics to trends among their patients, but also help them make better business decisions. Unfortunately, these records are often siloed off – or even paper-based – meaning that insights from the consolidated data can be easily missed. How might clinics start taking better advantage of their collected data?
This week on the Veterinary Innovation Podcast, Shawn and Ivan speak with Chelsea Rhoads, the CEO and Founder of IVEE, about data consolidation platforms, what the road to accessible data looks like, and integrating with different practice management softwares.
Ms. Rhoads recommends Let's Revive the Golden Rule by Karen Armstrong, Emotional Intelligence 2.0 by Travis Bradberry and Jean Graves and Born to Run: A Hidden Tribe, Superathletes, and the Greatest Race the World Has Never Seen by Christopher McDougall.
Topics Covered
The Road to Accessible Data
Legacy Practice Management Systems vs. Cloud-Based Software
Female Leadership