Clint Latham | Lucca Veterinary Data Security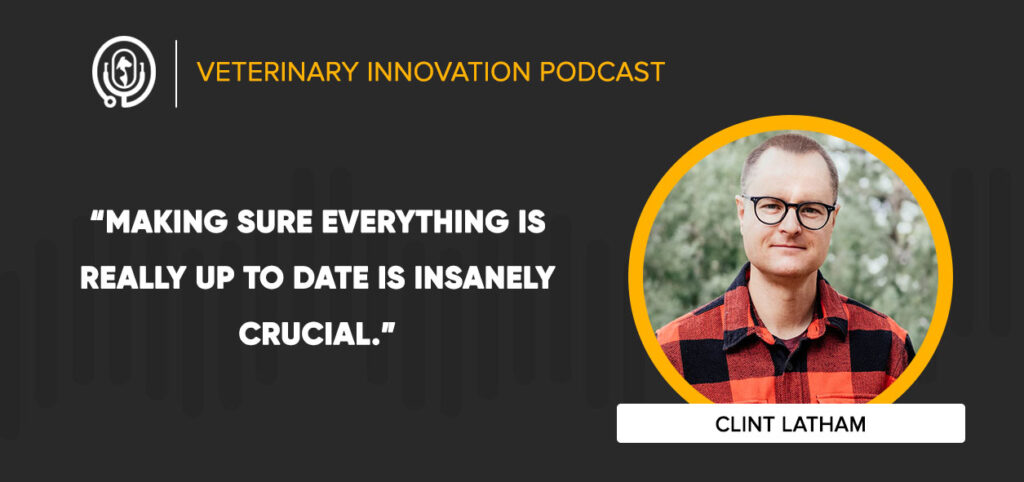 In This Episode
Putting better security measures in place doesn't have to be costly or complicated, but many veterinary clinics do not protect their vital data, such as passwords and customer banking information, as well as they should. What are some of the steps that clinics can take to better protect their data?
This week on the Veterinary Innovation Podcast, Shawn and Ivan speak with Clint Latham, Director of Veterinary Data Security at Lucca Veterinary Data Security, about data security for veterinarians, what can happen if your clinic is targeted in a ransomware attack, and why you should always seek to audit even your IT department's work.
Mr. Latham recommends Permanent Record by Edward Snowden.
Download the Ebook – 5 Simple Steps to Protect Your Hospital.
Topics Covered
The Barriers to Better Cybersecurity
How to Better Protect Yourself From Threats
What Can Happen in a Ransomware Attack