Dr. Jennifer Ogeer | Antech Diagnostics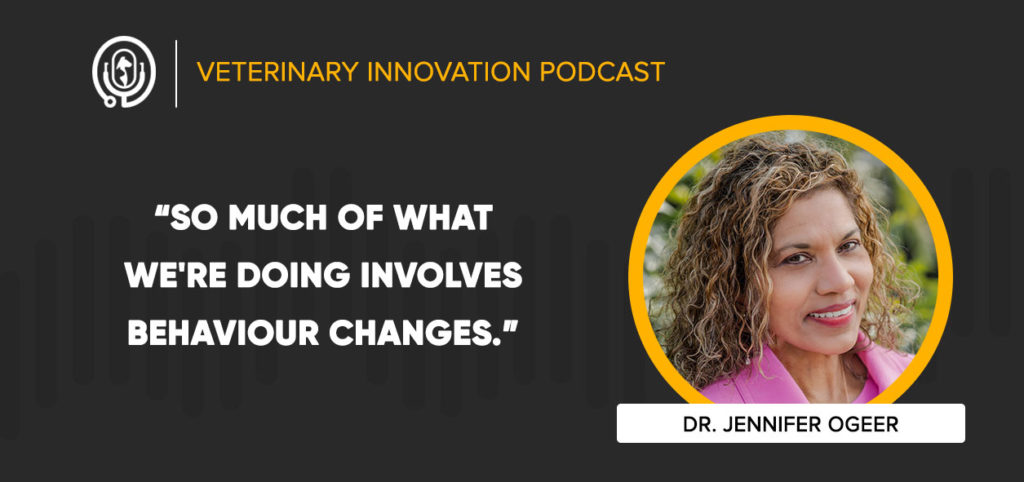 In This Episode
One Health is a collaborative approach to medicine that uses findings from human, veterinary, and wildlife medicine to improve healthcare for everyone. How can veterinary medicine provide diagnostic support for One Health principles?
This week on the Veterinary Innovation Podcast, Shawn and Ivan welcome Dr. Jennifer Ogeer, Vice President of Medical Affairs at Antech Diagnostics, back to the show to talk about the One Health methodology, why it's so important to share findings between medical sectors, and how technology can help veterinarians make responsible and aligned decisions.
Dr. Ogeer recommends The Hill We Climb: An Inaugural Poem for the Country by Amanda Gorman.
Topics Covered
The Benefit of One Health Principles
Improving Antimicrobial Resistance Through Veterinary Diagnostic Testing
Educating Veterinarians About One Health Efforts