Dr. Gonzalo Erdozain | Scout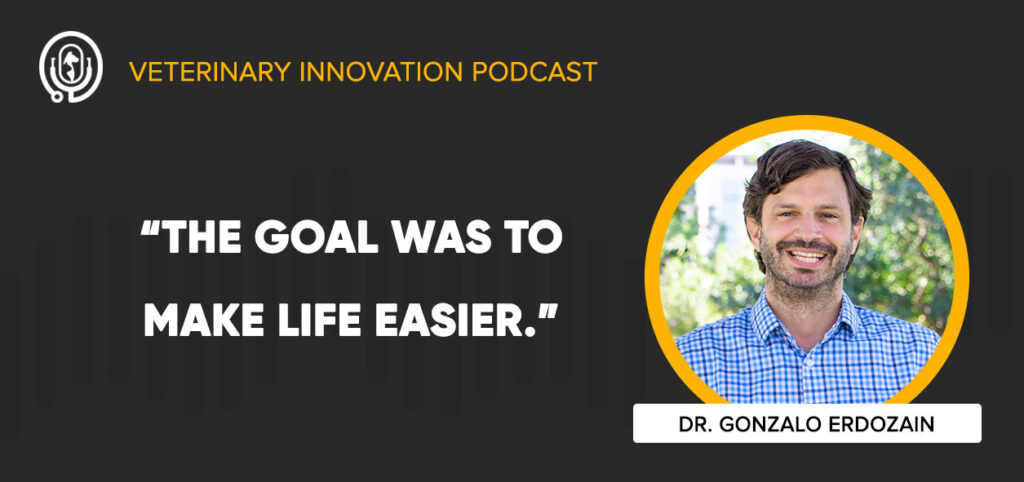 In This Episode
Even in 2023, the average veterinary clinic still uses a lot of paper forms. Many of these, like dental and anesthetic charts, can be time-consuming to complete and messy to create. Why should clinics be interested in using a digital solution for these types of forms?
This week on the Veterinary Innovation Podcast, Shawn and Ivan speak with Dr. Gonzalo Erdozain, Founder and CEO of Scout, about digital dental and anesthetic forms, the utility that a web-based platform provides, and the most important factors of going from an idea to a product.
Dr. Erdozain recommends The Lean Startup: How Today's Entrepreneurs Use Continuous Innovation to Create Radically Successful Businesses by Eric Ries.
Topics Covered
Integrating With Other Platforms
Creating a Web-Based SaaS Product
Reception to Digital Forms