Lorien Clemens | PetHub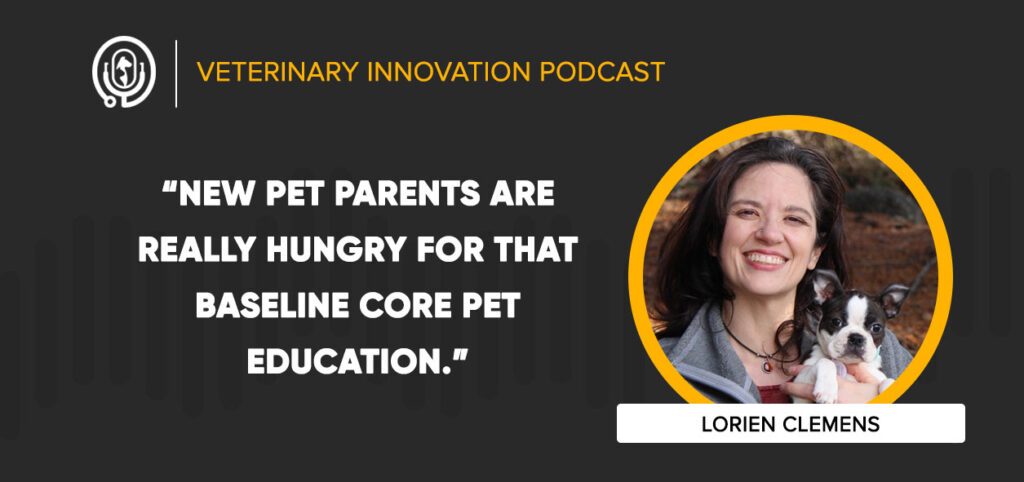 In This Episode
The thought of your pet going missing is a genuinely troubling one, and while there are some methods for identifying or tracking your pet, they are either antiquated or overly complicated. How can pets be identified in a way that leverages data to get them home not just safely, but faster?
This week on the Veterinary Innovation Podcast, Shawn and Ivan sit down with Lorien Clemens, the CEO of PetHub, to talk about digital ID tags, how veterinarians can leverage them, and delivering education to pet parents.
Ms. Clemens recommends Start With Why: How Great Leaders Inspire Everyone to Take Action by Simon Sinek and Dare to Lead: Brave Work. Tough Conversations. Whole Hearts. by Brené Brown.
Topics Covered
Using QR Codes in ID Tags
How Veterinarians Can Leverage ID Tags
Data Safety and Security