Dr. Kemba Marshall | Marshall Recruiting Consortium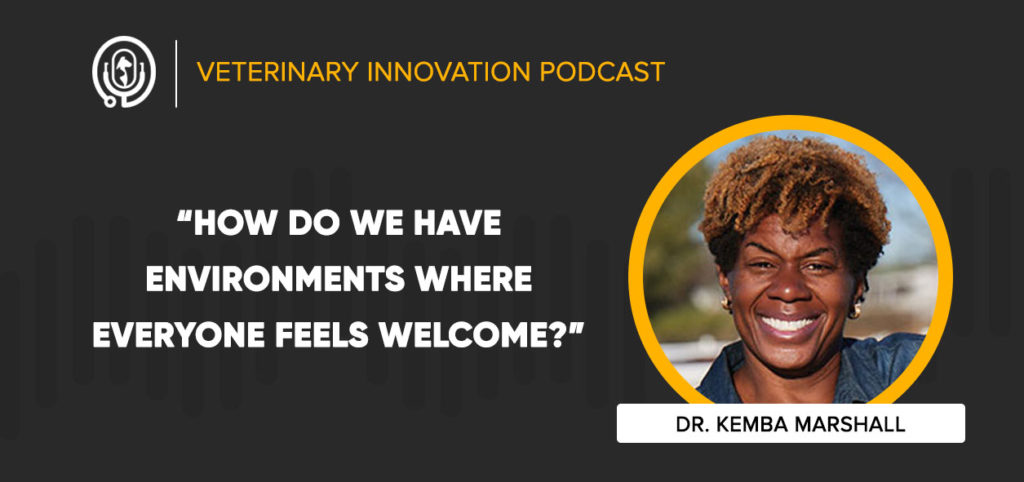 In This Episode
There are many advantages to an organization being diverse, equitable, and inclusive. How can having a diverse pool of employees from all walks of life strengthen not only a company or clinic's culture, but also their service offerings?
This week on the Veterinary Innovation Podcast, Shawn and Ivan speak with Dr. Kemba Marshall, Founder of Marshall Recruiting Consortium, about diversity, equity, and inclusion in veterinary medicine, the advantages of having teams with varied perspectives, and some of the options that are available to veterinarians who are no longer interested in clinical practice.
Dr. Marshall recommends Becoming by Michelle Obama.
Topics Covered
Why Businesses Should Care About Diversity, Equity, and Inclusion
The Competitive Advantage of Having a Diverse Team
The First Steps Towards Diversity, Equity, and Inclusivity