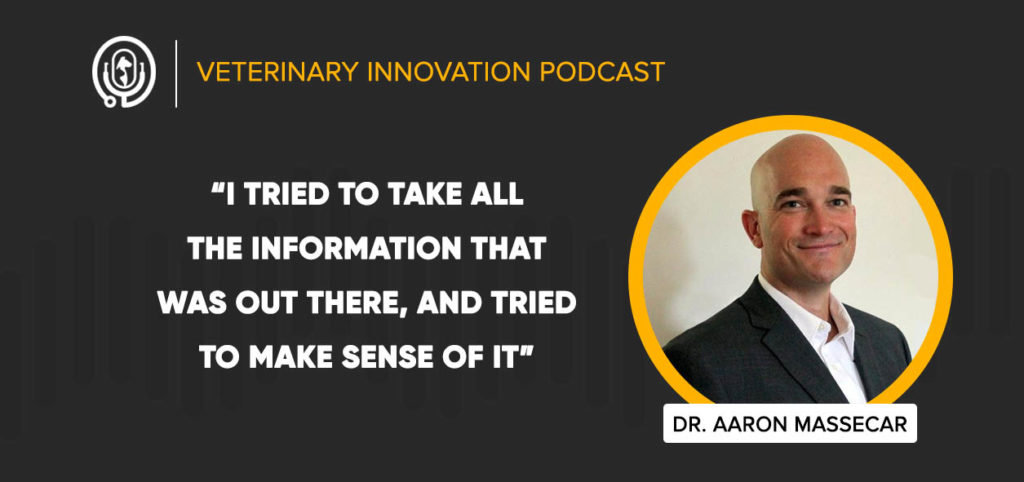 In This Episode
The rise of telehealth has proven many opportunities in the veterinary sector are being driven by the changing demands of consumers, but what does the future look like?

This week on the Veterinary Innovation Podcast, Shawn and Ivan are pleased to welcome Dr. Aaron Massecar, Assistant Director of the Translational Medicine Institute at Colorado State University, to discuss his experiences with fostering innovation, the need to bring people on the periphery into the conversation, and the balance of technology aimed at consumers and veterinarians.

Dr. Massecar recommends How to Win Friends and Influence People by Dale Carnegie, Thinking Fast and Slow by Daniel Kahneman, and Nicomachean Ethics by Aristotle.
Topics Covered
The Veterinary Innovation Council and Summit
Where Innovation is Headed
The Balance in Innovation Between Consumers and Veterinarians