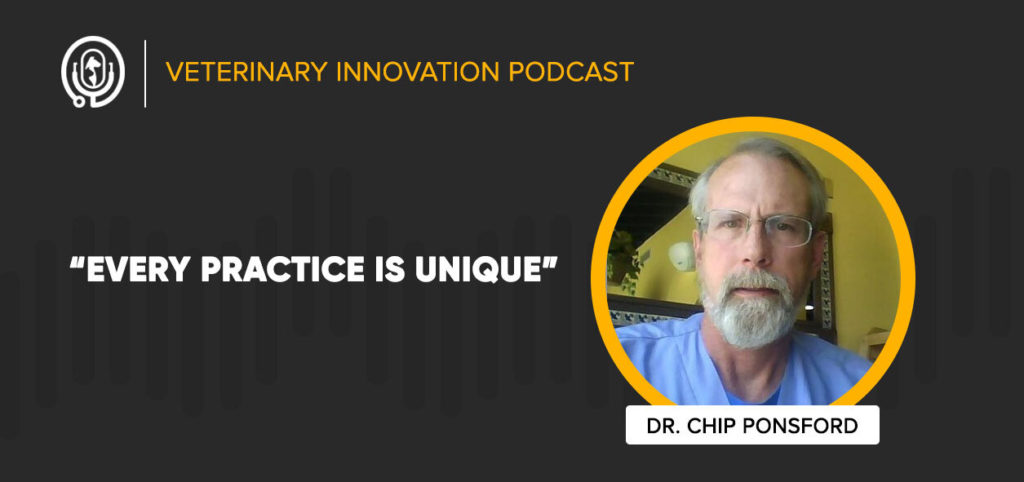 In This Episode
Lean is a business methodology based on continuous improvement and respect for all. Everyone in an organization is part of a team with the goal of making things a little bit more efficient and a little easier every day; everyone has a direct hand in helping the organization to succeed. The methodology is increasingly being used, but would it work in the veterinary world?

Dr. Chip Ponsford, author of Lean Veterinary Practice Management, joins Shawn and Ivan to discuss the various aspects of lean and his experiences with applying it.
Dr. Ponsford recommends Lean Thinking by James Womack and Daniel Jones, The Toyota Way by Jeffrey Liker, and Follow the Learner by Dr. Sami Bahri.
Topics Covered
Explaining the lean methodology
How lean can make a difference
If lean can be applied to the consolidator model
---
Transcript