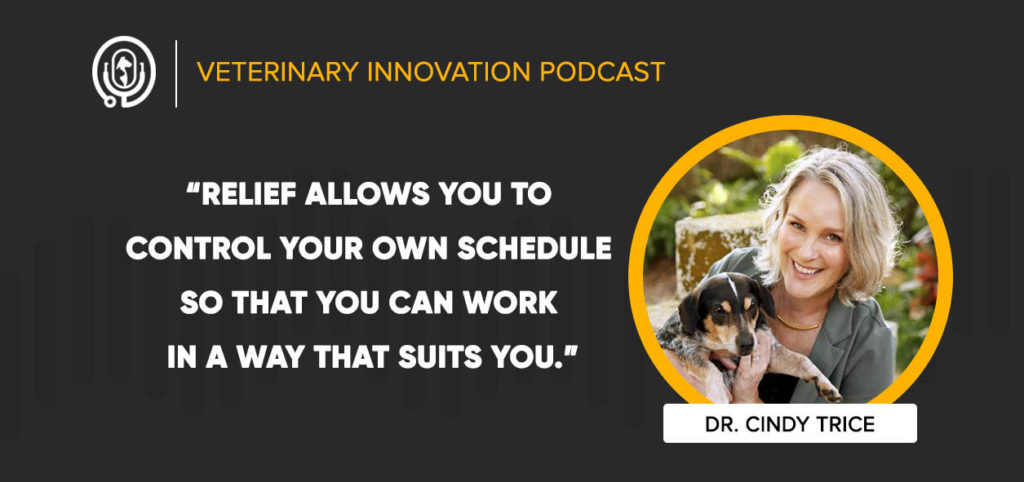 In This Episode
As a relief veterinarian, you have the opportunity to work where and when you'd like, but it's a profession of compromise, as you also need to work enough to pay the bills and actually enjoy the time that you have off.
This week on the Veterinary Innovation Podcast, Shawn and Ivan speak with Dr. Cindy Trice, the founder and CEO of Relief Rover, about her experiences as a relief veterinarian, giving them the resources to become better businesspeople, and her recent success in winning the Pet Project Pitch Competition at VMX 2020.
Dr. Trice recommends The Art of the Start: The Time-Tested, Battle-Hardened Guide for Anyone Starting Anything by Guy Kawasaki.
Topics Covered
The Benefits of Relief Work
Transparency for Relief Practitioners and Clinics
Helping Veterinarians Succeed as Businesspeople