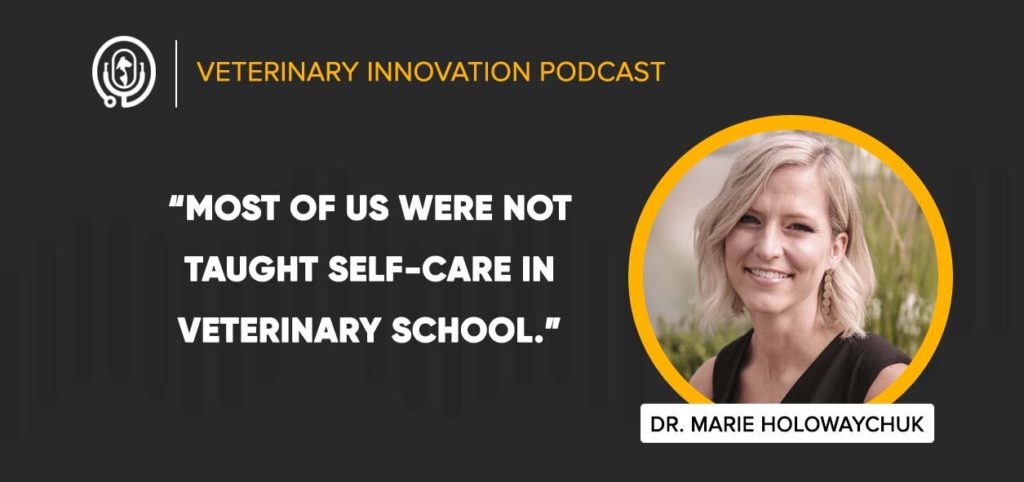 In This Episode
Even with the significantly increased awareness and discussion of mental health issues in recent years, burnout remains stigmatized. People enter veterinary medicine with the best intentions, hoping to make a difference, but they may find themselves worn down over the years and disliking the profession due to a lack of work/life balance.

This week on the Veterinary Innovation Podcast, Shawn and Ivan are pleased to welcome Dr. Marie Holowaychuk for a candid discussion surrounding burnout and mental health in the veterinary industry, including how to identify it, when the right time to reach out is, and who to reach out to.

Dr. Holowaychuk recommends The Gifts of Imperfection: Let Go of Who You Think You're Supposed to Be and Embrace Who You Are by Brené Brown.
Topics Covered
Identifying Burnout
The Differences Between Burnout and Compassion Fatigue
Available Resources