Joe Spector | Dutch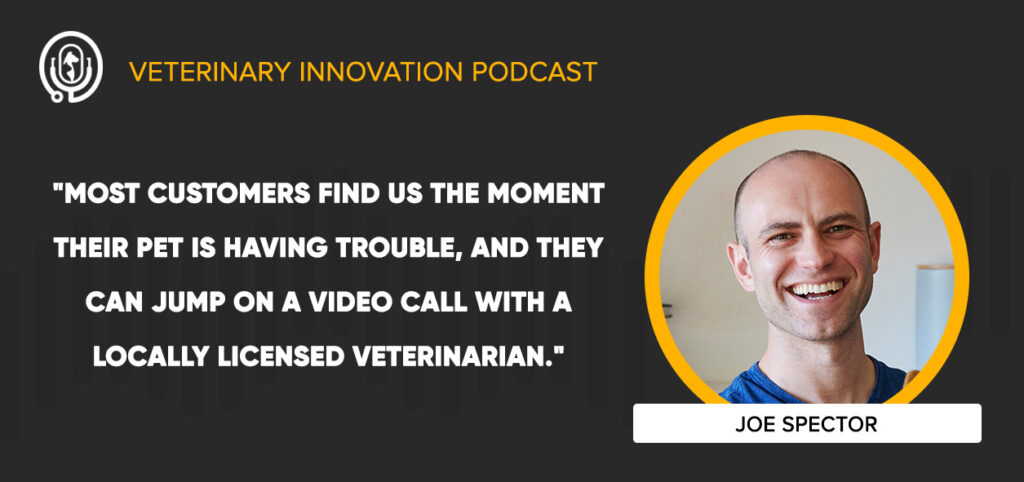 In This Episode
Adopting virtual veterinary consultations could help alleviate issues related to the complexity of accessing pet care and the shortage of veterinary professionals.
This week on the Veterinary Innovation Podcast, Shawn and Ivan interview Joe Spector, founder and CEO of Dutch. They delve into Dutch's mission and explore recent changes in California that now allow virtual consultations and prescriptions for pets, breaking down legislative barriers within the industry.
Joe recommends the book "Never Split the Difference" by Chris Voss.
Topics Covered
Telemedicine's Role in Pet Care Accessibility
Legislative Changes in California
Dutch's Mission and Growth