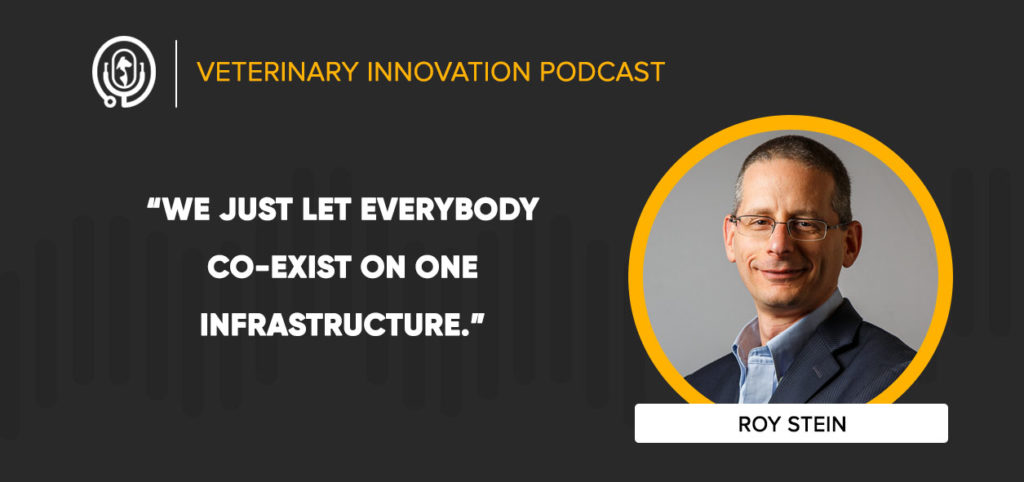 In This Episode
When it comes to looking after pets, there really is an app for everything – diet, fitness, even medical records. However, many apps stand alone, and it can be inconvenient for both consumers and veterinarians when they have to use five or six apps to track individual aspects of a pet's health. Is there a better, more streamlined solution?
This week on the Veterinary Innovation Podcast, Shawn and Ivan speak with Roy Stein, the Founder and CEO of BabelBark, about ecosystem-based platforms, and why veterinarians and clinics should embrace new technologies.
Mr. Stein recommends The Hard Thing About Hard Things: Building a Business When There Are No Easy Answers by Ben Horowitz.
Topics Covered
Fragmentation in Veterinary Software
Approaching Different Markets with the Same Platform
The Need For Veterinarians and Clinics to Embrace Modern Technology