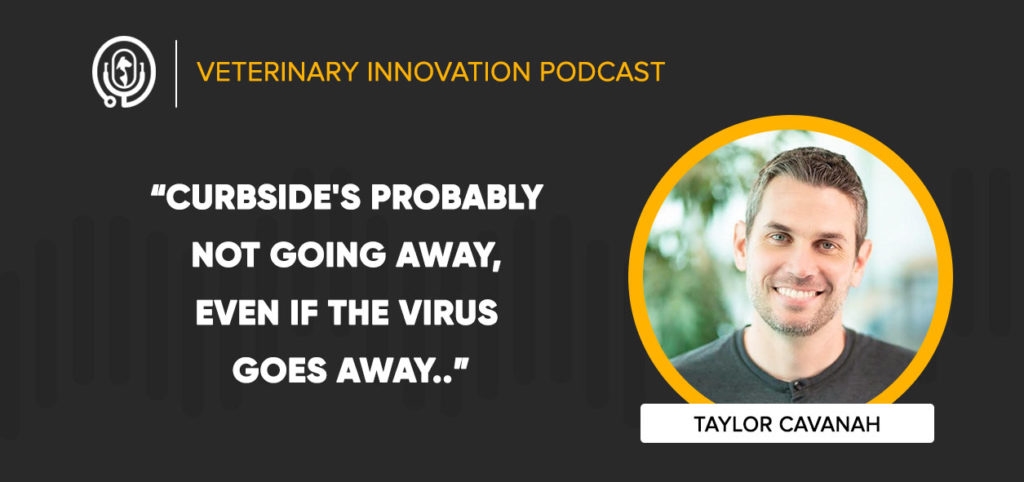 In This Episode
Communication is something that's easy to do, but difficult to do well, especially for veterinary clinics. Are clients getting all of the information they need? With the rise of telephone and digital communication thanks to the Covid-19 pandemic, is there a more efficient way to communicate that doesn't tie up other resources or distract from other duties?
This week on the Veterinary Innovation Podcast, Shawn and Ivan welcome Taylor Cavanah, the CEO of PetDesk, to talk about communicating effectively with clients in the curbside service era, the importance of setting your customers up for success, and how PetDesk wants to help give back to the industry.
Mr. Cavanah recommends The Challenger Sale: Taking Control of the Customer Conversation by Matthew Dixon and Brent Adamson, For Entrepreneurs by David Skok, and Spook Country by William Gibson.
Topics Covered
The Advantages of Curbside Veterinary Service
The Necessity of Two-Way Messaging
The Importance of Customer Success