Dr. Elliott Garber | Instinct Science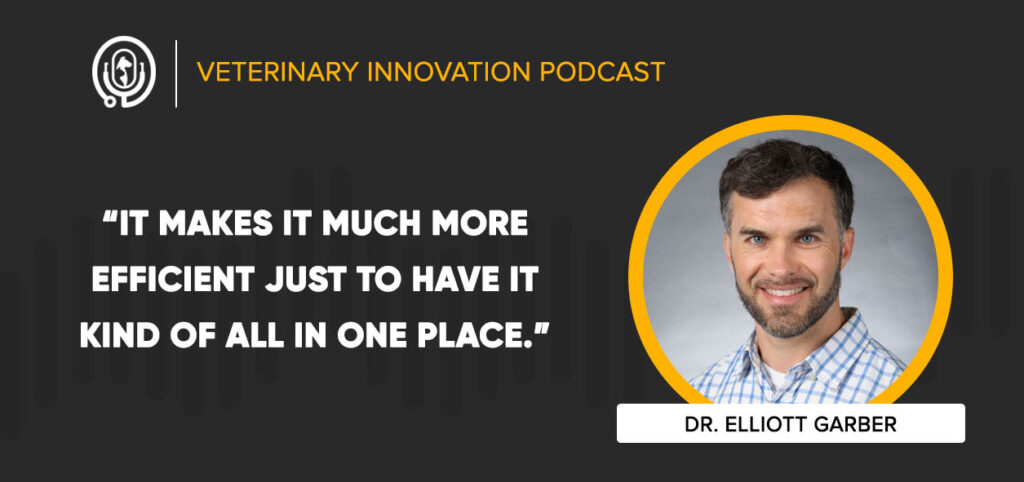 In This Episode
There are many things about the prescription-filling process in human medicine that we take for granted, whether that's being able to go to any pharmacy we want to get our medication or even get it on the same day as the prescription is written. When it comes to veterinary prescriptions, however, this isn't always the case. How can the prescribing process be improved for both veterinarians and pet parents?
This week on the Veterinary Innovation Podcast, Shawn and Ivan welcome Dr. Elliott Garber, Vice President of Growth at Instinct Science, to chat about electronic prescribing for veterinarians, the disparity between prescription systems in human and veterinary medicine, and the surprising volume of veterinary prescriptions that compounding pharmacies fill.
Dr. Garber recommends They Ask You Answer: A Revolutionary Approach to Inbound Sales, Content Marketing, and Today's Digital Consumer by Marcus Sheridan.
Topics Covered
The Disparity Between Prescription Systems for Human and Veterinary Medicine
The Advantages of Retail Pharmacies
The Benefits of Integrating Electronic Prescribing Into Practice Management Software