Lizz Whitacre | Pawlytics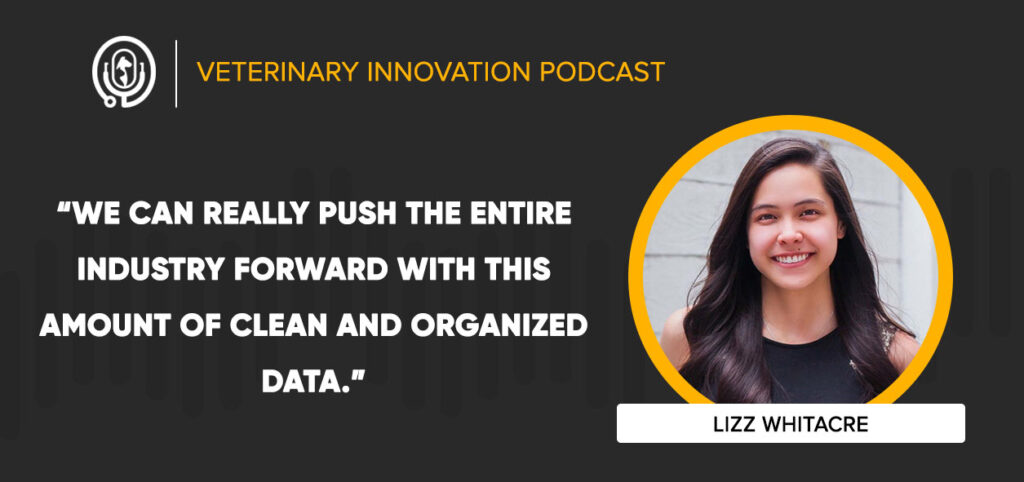 In This Episode
Every animal shelter or rescue is microchipping pets before they are adopted and exit that ecosystem. Microchips can be utilized as a unique identifier for pet health records and give veterinary professionals access to all of the information they need about that pet. How can this data be standardized so that every disparate software system supports it?
This week on the Veterinary Innovation Podcast, Shawn and Ivan are joined by Lizz Whitacre, Founder and CEO of Pawlytics, to discuss electronic records and data in animal sheltering, the process of aggregating and normalizing data from disparate softwares, and the importance of partnerships in collecting data.
Ms. Whitacre recommends Pet Nation: The Love Affair That Changed America by Mark Cushing.
Topics Covered
Aggregating and Normalizing Data From Disparate Systems
Reconciling Records for Pets Without Microchips
The Importance of Data in Animal Shelters