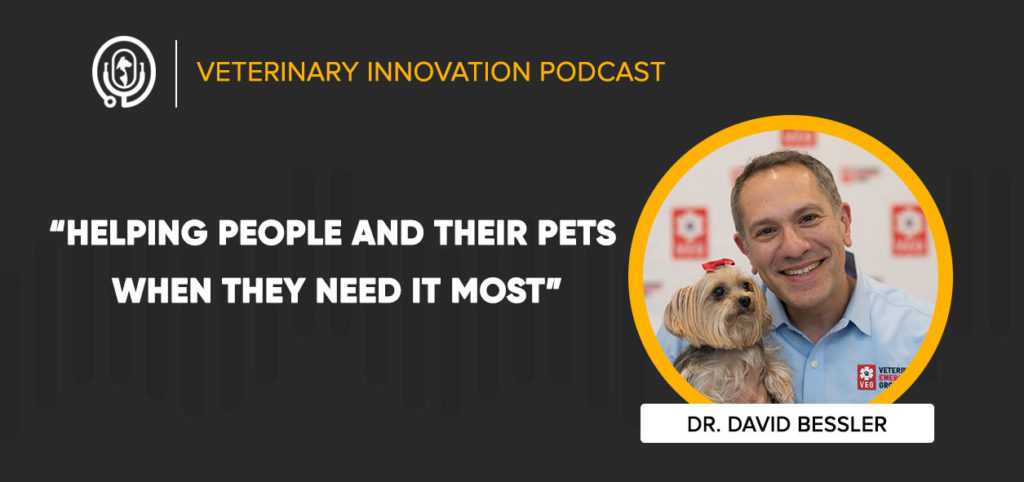 In This Episode
Emergency medicine is a critically important yet very difficult veterinary specialty. Are there any opportunities for veterinary clinics to improve the emergency experience for both veterinarians and pet owners?
This week on the Veterinary Innovation Podcast, Shawn and Ivan are joined by Dr. David Bessler, Founder and CEO of VEG: Veterinary Emergency Group, to discuss the importance of differentiating the customer experience from other clinics, applying innovation and creativity to overcome pandemic-related workflow issues, and the importance of purpose, mission, and core values to an organization.
Dr. Bessler recommends Steve Jobs by Walter Isaacson and Nonviolent Communication: A Language of Life by Marshall Rosenberg.
Topics Covered
How to Make Emergency Work Easier for Professionals
Differentiation in Customer Experience
The Importance of Mission and Vision in an Organization