CJ Burnett | Florida Veterinary Advisors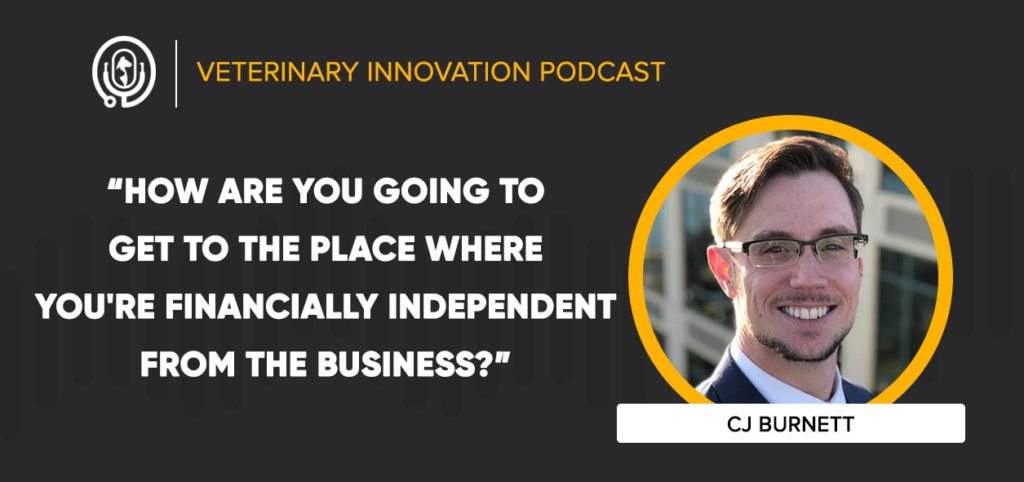 In This Episode
For clinic owners, exiting the business can be a very difficult thing. Many owner's finances are so ingrained in their practices that they have trouble separating themselves and their personal finances from their business finances. What should veterinarians look at doing to make the transition away from being a clinic owner easier?
This week on the Veterinary Innovation Podcast, Shawn and Ivan welcome CJ Burnett, Co-Founder of Florida Veterinary Advisors, to talk about helping veterinarians achieve financial independence, why clinic owners should build personal wealth independent from business wealth, and the three main factors to look at before an exit.
Mr. Burnett recommends The 4 Disciplines of Execution: Achieving Your Wildly Important Goals by Chris McChesney, Sean Covey, & Jim Huling.
Topics Covered
Preparing Veterinarians For An Exit
The Three Things To Look At Before An Exit
Aligning Purpose With Financial Planning