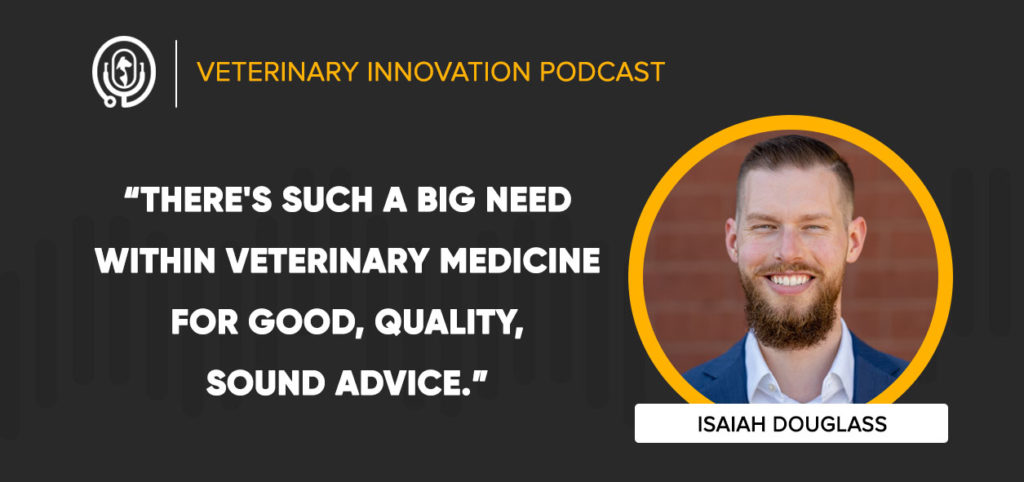 In This Episode
Money can be a thorny subject, especially in the world of business. It can be difficult for clinic owners to separate their personal and professional finances, and the ultimate goal for anyone is having enough money to retire on.
This week on the Veterinary Innovation Podcast, Shawn and Ivan chat with Isaiah Douglass, financial planner at ID Financial Planning and Wealth Management, about how there is no single right answer when it comes to financial planning and why clinic owners should know exactly how much their business is worth.
Mr. Douglass recommends Atomic Habits: An Easy & Proven Way to Build Good Habits & Break Bad Ones and the 3-2-1 newsletter, both by James Clear.
Topics Covered
When to Start Thinking About Finances
Clinic Valuation
Establishing a Relationship with a Financial Advisor