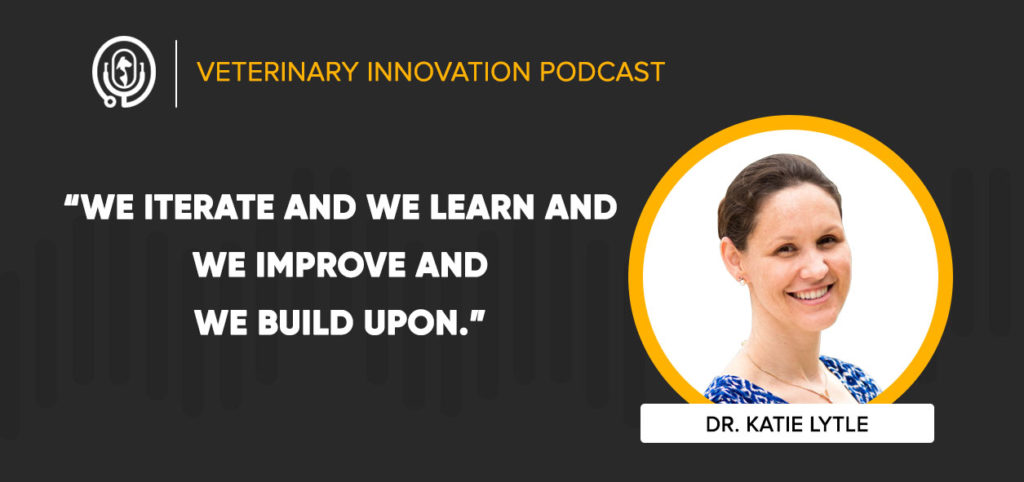 In This Episode
Genetic testing has become more popular in recent years amongst people looking to determine their ancestry, but the same type of science can be applied to dogs. In the case of mixed-breed dogs, testing can determine their genetic makeup and bring attention to any illnesses or conditions that they may suffer from as a result.
This week on the Veterinary Innovation Podcast, Shawn and Ivan speak with Dr. Katie Lyttle, Veterinary Channel Manager at Wisdom Health, about their long-term work with genotyping dogs, the slow adoption of the information within the industry, and how consolidators are able to take innovations and best apply them to the market.
Dr. Lytle recommends Tuesdays with Morrie: An Old Man, a Young Man, and Life's Greatest Lesson by Mitch Alborn.
Topics Covered
Transitioning from Clinical Practice to Genetics
Whether Consolidation is Good for the Veterinary Industry
The Slow Adoption of Genetic Testing