Yaroslav Azhnyuk | Petcube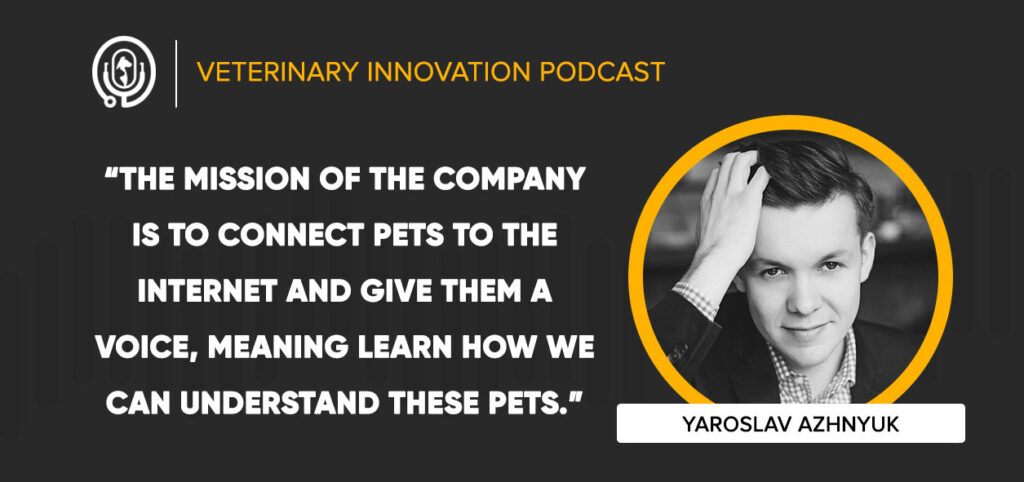 In This Episode
Our pets are such an important part of our lives, and we want to make sure that they're looked after and taken care of when we can't be there. How can we ensure that they are engaged, entertained, and looked after when we can't be there ourselves?
This week on the Veterinary Innovation Podcast, Shawn and Ivan speak with Yaroslav Azhnyuk, Co-Founder and CEO of Petcube, about home cameras for cats and dogs, the differences in designing hardware and software products, and why startups should try to apply to Y Combinator.
Mr. Azhnyuk recommends High Output Management by Andrew Grove, the Lex Fridman Podcast, and Fear the Boom and Bust: Keynes vs. Hayek by Emergent Order.
Topics Covered
Creating and Designing Hardware Products
Building a Supply Chain
The Advantages of Building a Company in Ukraine