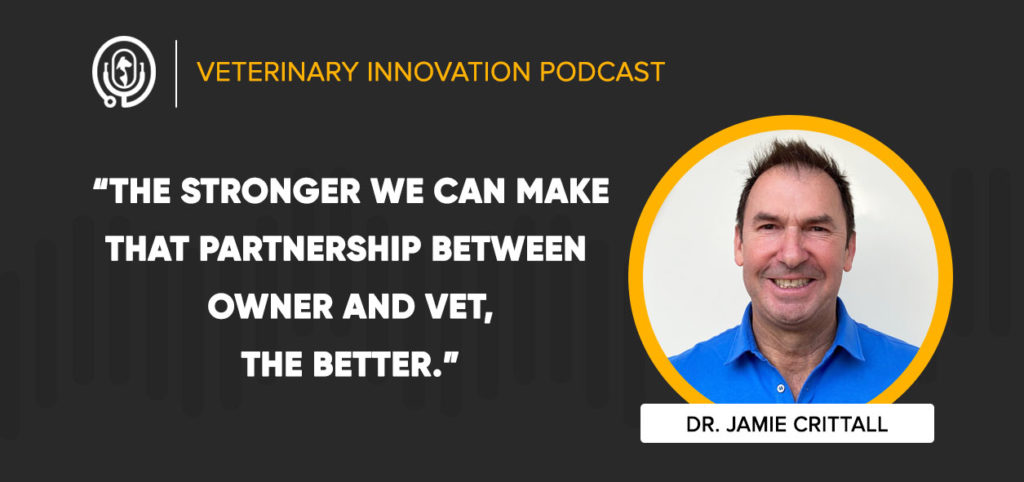 In This Episode
Home delivery has revolutionized the shopping process, with purchases coming straight to you. Despite selling pet foods and medication, among other products, home delivery isn't something that veterinary clinics can easily take advantage of.
This week on the Veterinary Innovation Podcast, Shawn and Ivan welcome Dr. Jamie Crittall, Co-Founder and Senior Commercial Director of Virtual Recall, about building a home delivery platform for clinics during the Covid-19 pandemic, the different sorts of competitors in that market, and the experience of being acquired by one of the biggest companies around.
Dr. Crittall recommends I Am Pilgrim: A Thriller by Terry Hayes and The Effective Director: Building Individual and Board Success by Neville Bain.
Topics Covered
Creating a Business During a Pandemic
The Home Delivery Market
Positioning Against Competitors