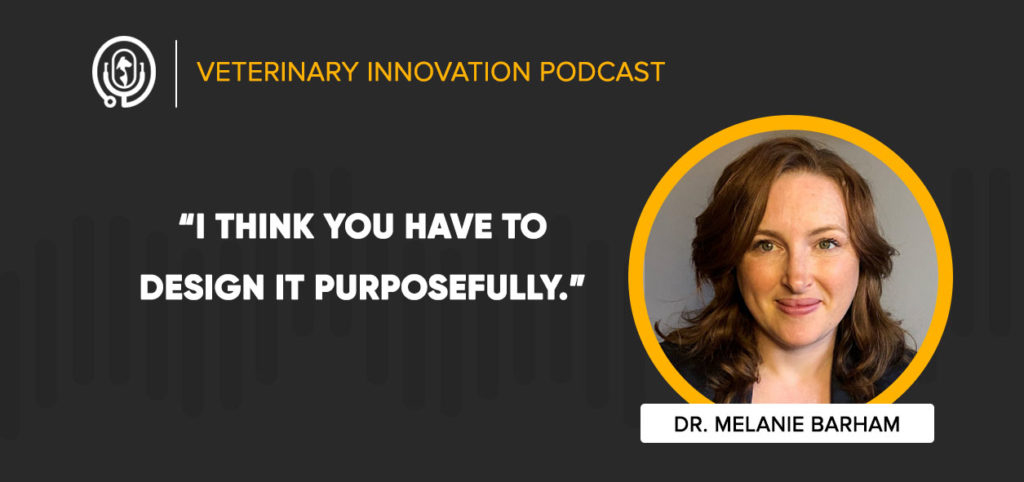 In This Episode
Veterinary conferences have been significantly disrupted due to the Covid-19 pandemic, but even digital conferences can take an astounding amount of work to run smoothly. With many online conferences still aimed at attendees from a specific country or geographic area, how could an event over multiple continents be coordinated?
This week on the Veterinary Innovation Podcast, Shawn and Ivan welcome Dr. Melanie Barham of the Global Veterinary Career Summit about simulating the conference experience, the technological and platform challenges of hosting a large-scale event, and catering to all manner of attendees.
Dr. Barham recommends Disrupters: Success Strategies from Women Who Break the Mold by Dr. Patti Fletcher.
See also: Best Veterinary Conferences for 2023
Topics Covered
Hosting Large-Scale Summits Across Multiple Time Zones
Virtual Event Platforms
Schedule Demands of Attending Virtual Events