Dr. Amanda Landis-Hanna | Heal House Call Veterinarian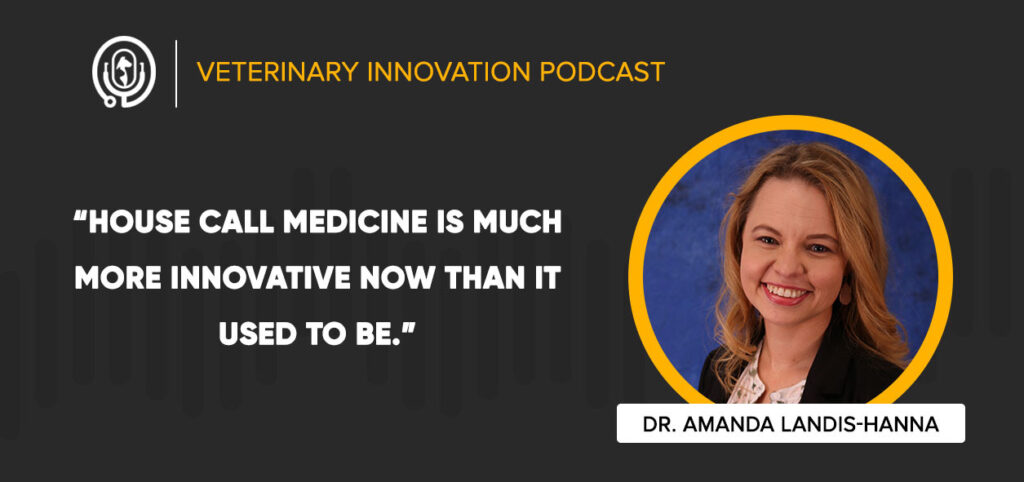 In This Episode
There's a rich medical tradition of making house calls, but they are challenging to successfully run a business from. What kind of support is available to veterinarians who are interested in building practices revolving around house calls?
This week on the Veterinary Innovation Podcast, Shawn and Ivan are joined by Dr. Amanda Landis-Hannah, Vice President for Veterinarians at Heal House Call Veterinarian, for a discussion about house call veterinary medicine, increasing flexibility for veterinarians, and why a streamlined tech stack maximizes what veterinarians are able to do.
Dr. Landis-Hanna recommends Dare to Lead: Brave Work. Tough Conversations. Whole Hearts. by Brené Brown.
Topics Covered
Reducing House Call Workload
Increasing Flexibility for Veterinarians
Incubating Practices in Underserved Areas