Dr. Tannetje Crocker | Veterinary Emergency Group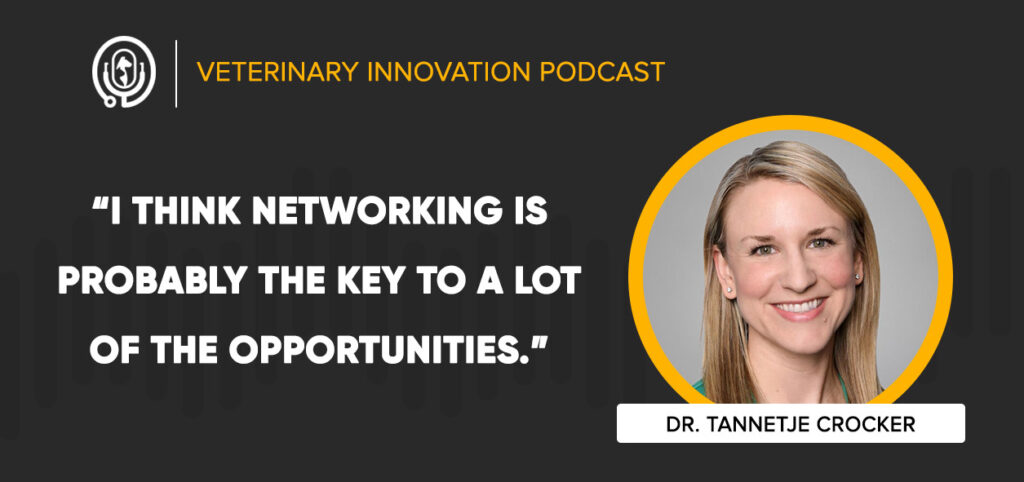 In This Episode
While everyone gets a veterinary degree with the intent to practice medicine, there is a wealth of other things that you can do with that acquired knowledge. What are the benefits of hybrid roles that don't exclusively focus on clinical practice?
This week on the Veterinary Innovation Podcast, Shawn and Ivan chat with Dr. Tannetje Crocker, ER Veterinarian at VEG: Veterinary Emergency Group, about hybrid veterinary roles, why veterinary professionals and clinics should engage authentically on social media, and why dissatisfied veterinarians should put themselves out there.
Dr. Crocker recommends How to Win Friends & Influence People by Dale Carnegie.
Topics Covered
Why Veterinarians Need to Use Social Media
Creating Authentic Engagement
The Importance of Networking to Uncover Opportunities