Dr. Dennis Chmiel | MySimplePetLab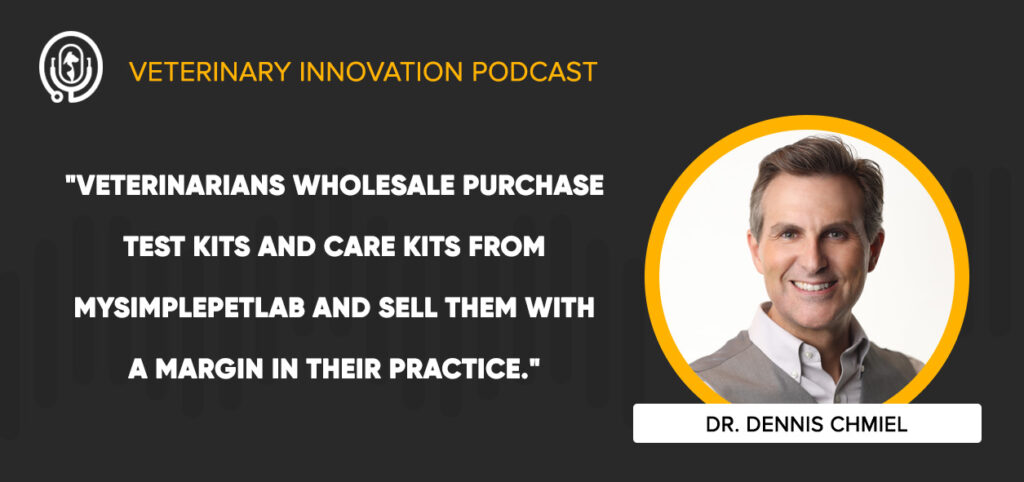 In This Episode
The growing access gap in veterinary care, marked by workforce shortages and appointment limitations, often results in delayed pet treatment. Factors like geographic distance, time constraints, and affordability further exacerbate this issue, leaving many pet owners and their animals without timely care.
On this week's Veterinary Innovation Podcast, Shawn and Ivan chat with Dr. Dennis Chmiel, Co-founder and Chief Laboratory Officer of MySimplePetLab, to explore how the company addresses this gap with veterinary-approved test and care solutions from home.
Dr. Chmiel recommends Crystal Stokes's 'Vet Med Wellness + Leadership' podcast.
Topics Covered
Addressing the Increasing Challenge of Access to Veterinary Care
Exploring the Factors that Worsen the Gap
Discovering MySimplePetLab's Innovative Test & Care Solutions From Home