Dr. Adam Christman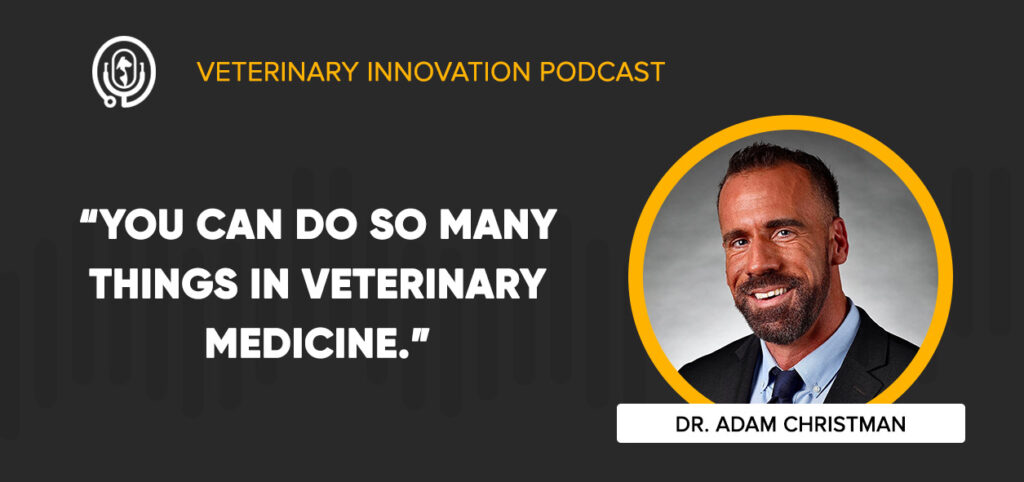 In This Episode
Veterinary medicine is a very demanding profession, and you might realize that it's not for you any more. How can you create career growth opportunities by combining your existing skill set with the things you are passionate about?
This week on the Veterinary Innovation Podcast, Shawn and Ivan are joined by Dr. Adam Christman, Chief Veterinary Officer at MJH Life Sciences, for a conversation on innovating you, cultivating strong and honest relationships, and how you can unlock your authentic self.
Dr. Christman recommends Bet On Yourself: From Zero to Millions by Dr. Vernard Hodges.
Topics Covered
Surrounding Yourself with Real People
Leveraging Your Personal Brand
How to Cultivate Strong and Honest Relationships