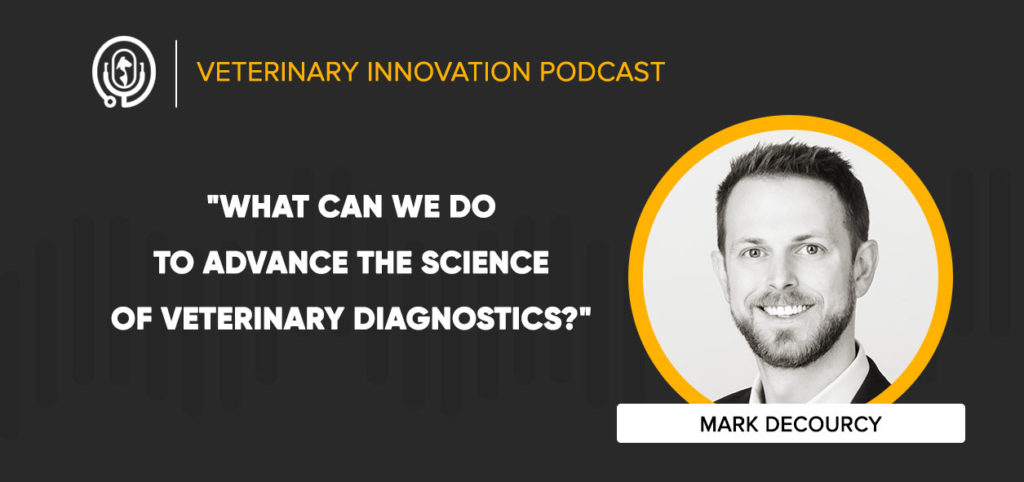 In This Episode
While a necessary part of veterinary medicine, diagnostic testing can often be costly, and pet parents may struggle to understand the results. Are there any ways that diagnostic labs can be more customer-focused, ensuring a good experience for both the veterinary clinic and the pet parent?
This week on the Veterinary Innovation Podcast, Shawn and Ivan welcome Mark DeCourcy, CEO of Ellie Diagnostics, to talk about innovation in the diagnostic business, why they're not offering long-term contracts to veterinary clinics, and why clinics that aren't consolidated are underserved.
Mr. DeCourcy recommends Shoe Dog: A Memoir by the Creator of Nike by Phil Knight.
Topics Covered
Why the Veterinary Industry Needs a New Diagnostic Lab
The Advantages of Not Having Contracts
The Competitive Factors of Diagnostic Labs