Matt McColgan | Radiation Detection Company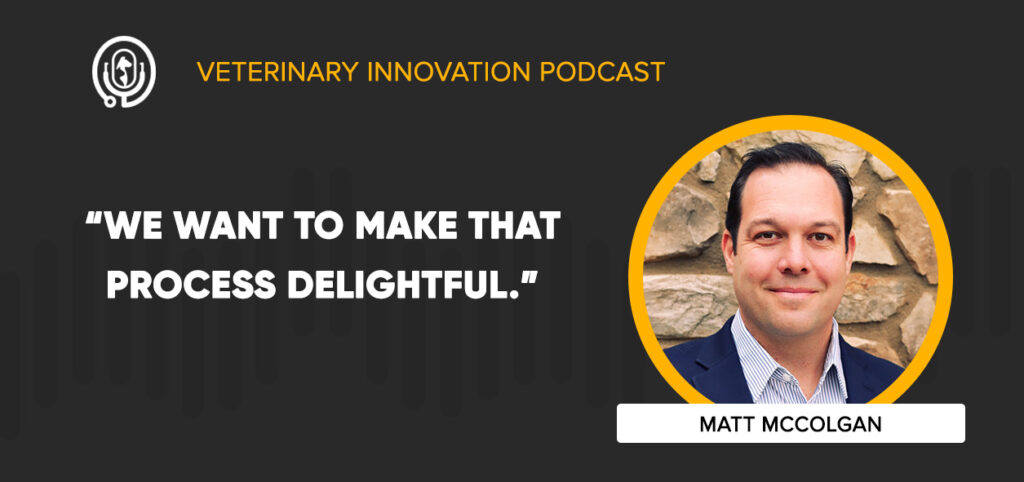 In This Episode
We often see startups and new companies as the ones that are driving change in the veterinary industry, but that doesn't mean that older, more established companies can't find ways to innovate. What are some ways that established organizations can innovate?
This week on the Veterinary Innovation Podcast, Shawn and Ivan are joined by Matt McColgan, VP of Sales at Radiation Detection Company, for a discussion about innovation in established organizations, the power of simplification, and having a customer-centric view of innovation.
Mr. McColgan recommends The Impossible First: From Fire to Ice-Crossing Antarctica Alone by Colin O'Brady.
Topics Covered
Success as an Established Organization
Innovation Through Simplification
Building a Sales Team