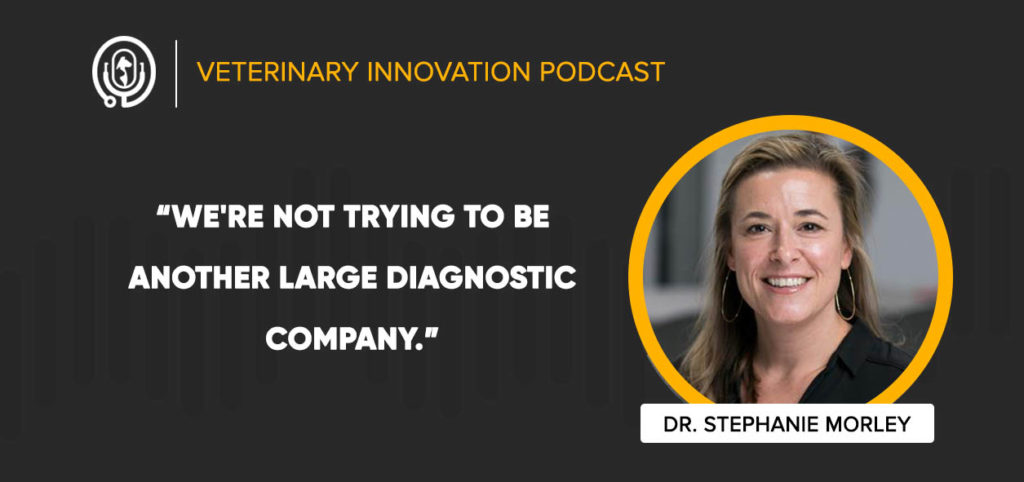 In This Episode
The majority of organizations innovate by creating new products from scratch. However, some of the most useful innovations in history have been when an existing product has been given a new application.
This week on the Veterinary Innovation Podcast, Shawn and Ivan talk with Dr. Stephanie Morley, the President and COO of Zomedica, about the entrepreneur's journey, differentiating yourself by focusing on a specific sector, and driving innovation by seeking ways to fill in the gaps.
Dr. Morley recommends Start with Why: How Great Leaders Inspire Everyone to Take Action by Simon Sinek and First Follower: Leadership Lessons from Dancing Guy by Derek Sivers.
Topics Covered
Applying Innovations in Human Medicine to the Veterinary Field

Focusing on Innovation

The Entrepreneur's Journey
---
Transcript