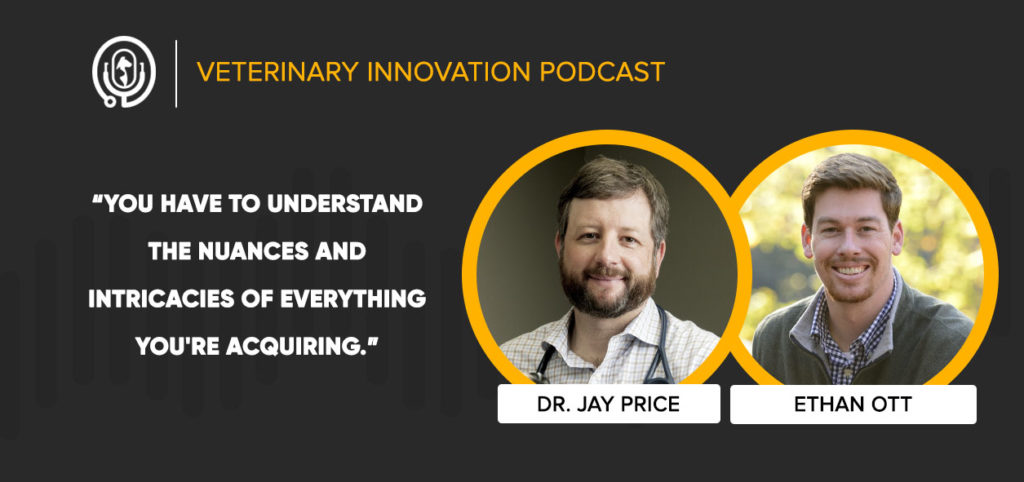 In This Episode
As more and more veterinary clinics become consolidated, both the amount of data and its complexity is going to increase for those managing the consolidated network. What are some of the innovations taking place right now that might lead to greater organizational efficiency?
This week on the Veterinary Innovation Podcast, Shawn and Ivan are joined by Ethan Ott, Director of Business Intelligence, and Dr. Jay Price, CEO, of Southern Veterinary Partners for a discussion about innovative ways to manage consolidated hospitals, including some of the issues with standardization and how a consolidator can manage pharmacy and wellness expenses.
Dr. Price recommends Masters of Scale by Reid Hoffman.
Topics Covered
Disparate Systems in Consolidated Networks
The Issues with Standardizing Clinics
Tackling Pharmacy and Wellness Expenses