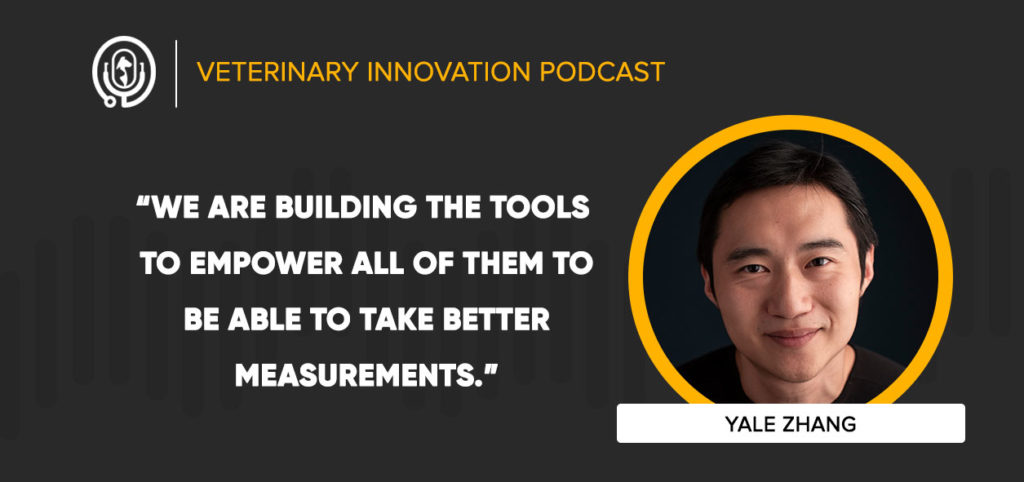 In This Episode
Imagine being able to take a pet's temperature or weight and have that information automatically populated into their medical record. Seamless information transfer between medical devices and practice management software can create huge efficiency gains and improve clinic workflow.
This week on the Veterinary Innovation Podcast, Shawn and Ivan welcome Yale Zhang, the Co-Founder and CEO of Mella Pet Care, about innovations in workflow through connected devices, how they ensure veterinarians can trust their devices, and why integrating with practice management software is the biggest challenge most veterinary technology companies face.
Mr. Zhang recommends Smart People Should Build Things: How to Restore Our Culture of Achievement, Build a Path for Entrepreneurs, and Create New Jobs in America by Andrew Yang.
Topics Covered
Launching a New Startup With the Same Team
Connecting Medical Devices to Practice Management Software
Creating Devices for Both Veterinarians and Pet Parents