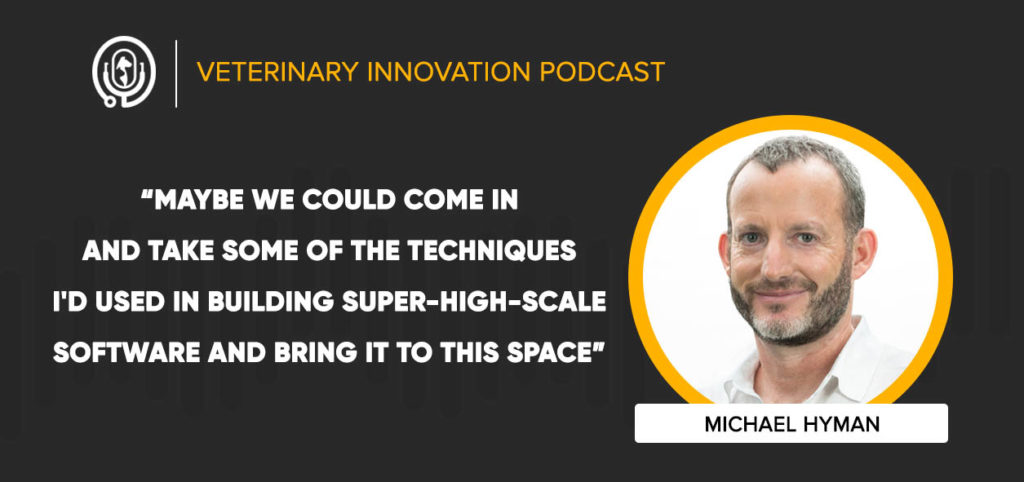 In This Episode
Many platforms and softwares offered to veterinary clinics revolve around a locked-in contract and many additional fees. Very few things are "one-size-fits-all", so is there a better arrangement available?
This week on the Veterinary Innovation Podcast, Shawn and Ivan are joined by Michael Hyman, CEO of Petabyte Technology, to discuss their unique business model, why it's attractive to clients, and the advantages of having a close-knit team.
Mr. Hyman recommends Entangled Life: How Fungi Make Our Worlds, Change Our Minds & Shape Our Futures by Merlin Sheldrake.
Topics Covered
Innovative Business Models
The Importance of a Core Team
The Challenges of Unique Business Models