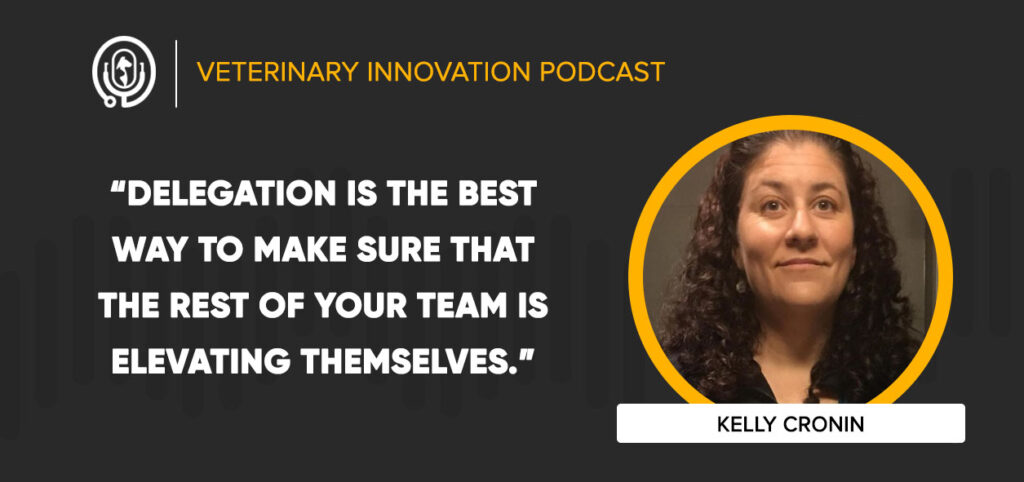 In This Episode
Veterinary staff have complex jobs, and there are certainly times where they have to do things they weren't taught in school. Veterinary training can help fill these gaps, but many clinics struggle finding the time in the day-to-day to train. How can staff increase their knowledge and experience without it impacting clinic operations?
This week on the Veterinary Innovation Podcast, Shawn and Ivan welcome Kelly Cronin of VetTechLife, to discuss innovative veterinary training programs, skillset and career growth opportunities for vet techs and client service representatives, and how not having a training program can end up being more costly than having one.
Ms. Cronin recommends Everything is Figureoutable by Marie Forleo.
Topics Covered
Growth Opportunities in Veterinary Careers
How to Put a Training Program Into Place
Why Clinics Should Run Training Programs