David Servodidio | VetVerifi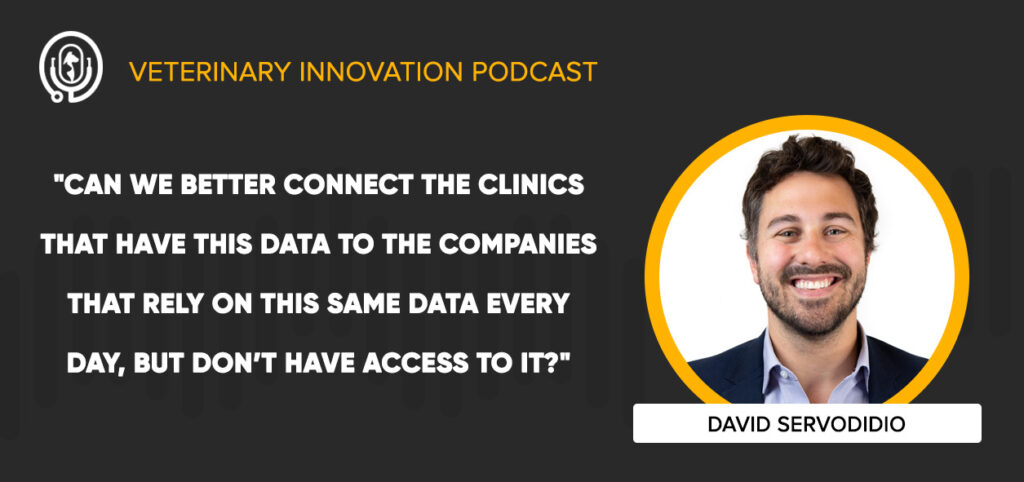 In This Episode
There may be as many as eight to ten organizations that require confirmation of vaccination for a pet every year, and each of them are calling a veterinary clinic looking for that confirmation. How can that critical information be securely shared with them without putting a strain on a clinic's front desk?
This week on the Veterinary Innovation Podcast, Shawn and Ivan speak with David Servodidio, Co-Founder and Partner at VetVerifi, about verified proof of vaccination, utilizing micro-networks to drive product adoption, and finding a solution that addresses unique problems faced by different market segments.
Interview with Chris Redhage, Co-Owner of Nashville Soccer Club (MLS).
Topics Covered
Instant, Verified Proof of Vaccination
Driving Product-Led Growth
Generating Critical Mass via Micro Networks