Sean Bellefeuille | Med Dimensions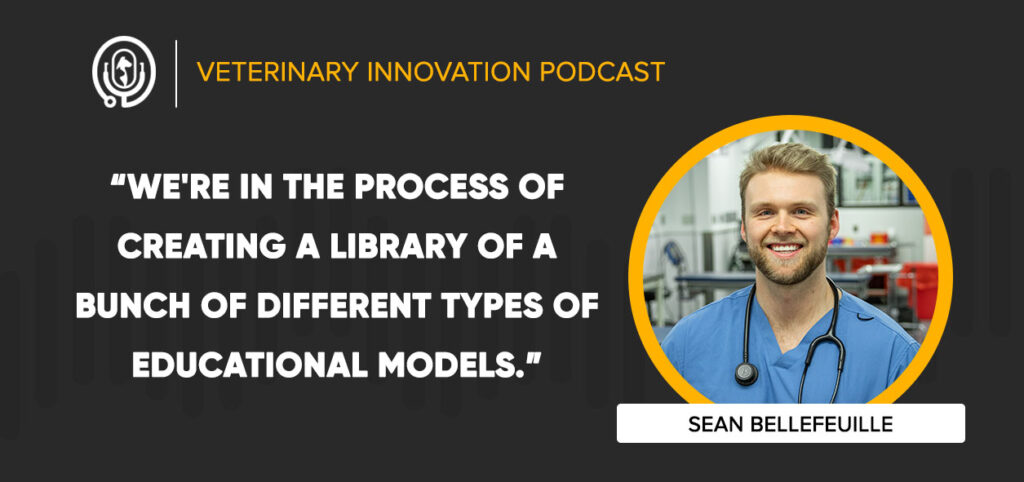 In This Episode
Veterinarians have very few options when they want to practice complicated procedures. Using technology, is there a way to allow veterinarians to sharpen their skills and plan for unique operations?
This week on the Veterinary Innovation Podcast, Shawn and Ivan welcome Sean Bellefeuille, the CEO of Med Dimensions, for a conversation about integrating innovative technologies into surgery and education, the advantages of running a company while being in veterinary school, and the moment that inspired him to get into veterinary medicine.
Mr. Bellefeuille recommends the Rise 3D Printing YouTube channel.
Topics Covered
Juggling Veterinary School and Running a Company
The Passion of the Veterinary Community
Using Models to Improve Surgery & Education